Learn to freedive with the UK's freediving experts
Welcome to Go Freediving, the start of an incredible journey into the underwater world. We run freediving courses, training sessions and instructor development all over the world and look forward to you joining us in the water!
Freediving is the sport of apnea, diving on a single breath of air. It's an incredible experience and the most natural way of exploring under the waves. We offer the best freediving courses in the UK and abroad, led by Instructor Trainer Emma Farrell. Learn to freedive and you'll experience a sense of freedom under the water like nothing else. It's an amazing way to interact with sea life, get fit, redefine your limits, travel the world and make lifelong friends.
The latest news from Go Freediving
Emma Farrell
In this article we're going to look at what cause diaphragm contractions when we hold our breath, how this affects our freediving and ways to manage them.
Emma Farrell
Freediving is about listening to your body and trying to quieten the mind. We are delighted to have a guest post written by freediver Paul Duffy about what happened on one of his dives when he tried to override what his body was telling him and his dive went wrong...
Emma Farrell
Subgear have launched an entire freediving range and the Apnea 2 freediving suit is an important part of this line up. Read this review and watch the video to see what we thought of it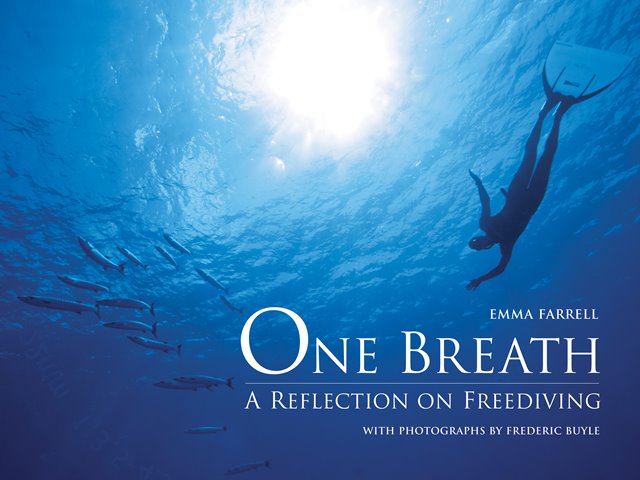 Testimonials
There was such a relaxed atmosphere on the course. We discussed about other topics and this helped to get a bigger picture of the freediving world!
I loved the calmness of the instructors, their good humour, laid back approach and professionalism!
"I don't think you guys realise how much you give to people. I just want to make sure you know that YOU (you and David and the whole gang) have already made a huge impact on my life."