Freediving trips and holidays
Explore pristine coral reefs, dive world famous wrecks, and interact with blue, humpback and sperm whales and dolphins on our fantastic freediving trips and holidays
Whether you're new to freediving or an experienced diver looking to put your skills to the test, there's something for you. Our freediving trips and holidays enable you to put your skills into action and have the experience of a lifetime. From trips in the UK to further afield, we only partner with established tour operators and businesses to ensure you get the most comprehensive and professional packages possible.
All courses are also available on our trips, as well as yoga, yoga nidra, and special talks and presentations.
Click the links on the right to find out more, and book your holiday with us!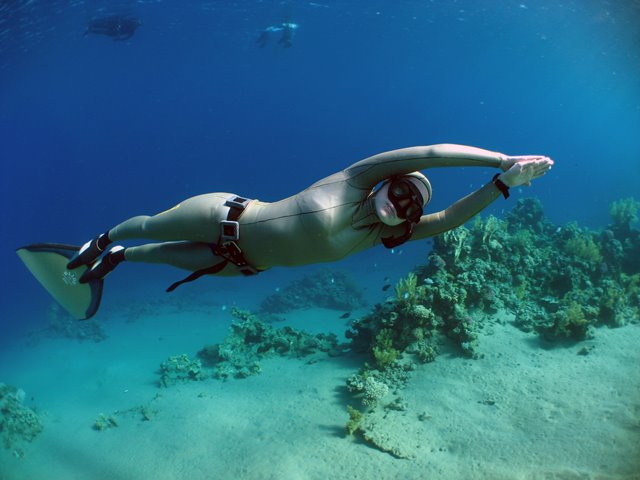 3 – 10 March 2018 | Find out more
17th June 2017 | Find out more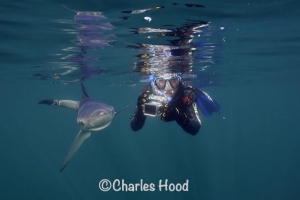 7 – 9 July 2017 | Find out more