Jorgen Strandquist
Freediving Instructor
Born and growing up in Sweden, Jorgen has always described himself as a restless soul, skiing down black runs as soon as he could walk, and then moving into a career in the music industry, touring the world with bands.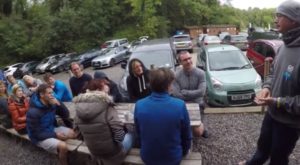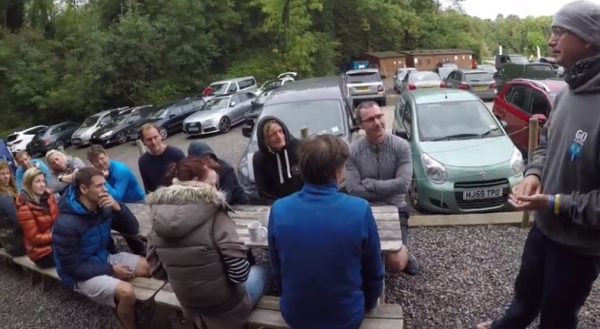 Whenever on holiday, he found it impossible just to sit on the beach and read a book so would spend his time joining boat trips and snorkelling on the hotel house reefs. He noticed that he was 'snorkelling' deeper than anyone else and that led him and his wife, fellow instructor Zoe, to look into the world of freediving, happily discovering that Vobster Quay and Go Freediving were just round the corner from where they lived!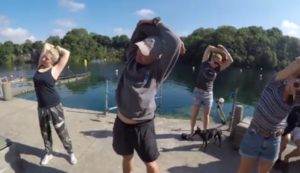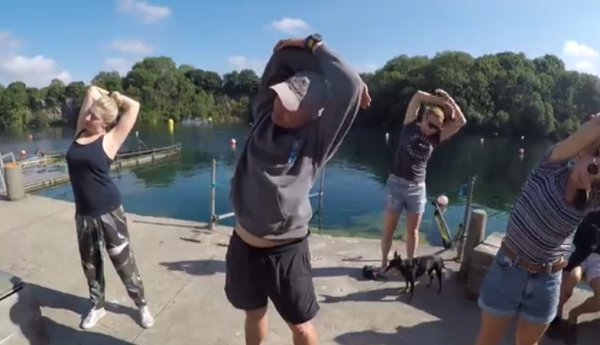 Having access to the best freediving centre in the UK, he soon progressed quickly through the levels and has never looked back. Since qualifying as a freediving instructor he has also taken up SCUBA and tech diving, showing how his freediving skills can help master those underwater disciplines.
Having taught what he describes as 'somewhat more theoretical and boringly professional subjects in my day job for the telecom industries', the instant, shared joy of a successful freediving student has proven extremely gratifying and 'somewhat addictive'. He is our 'ice cool Swede' who remains at all times a source of calm, patient and unflappable instruction and he hopes to see many more new students in Vobster as well as on our trips to more or less exotic destinations!
He speaks Swedish and English fluently and German well.