Zoe Strandquist
Freediving Instructor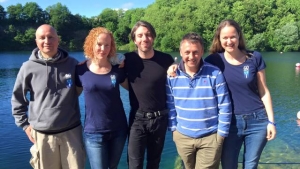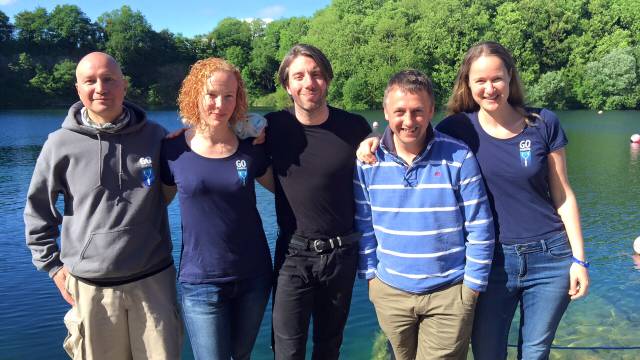 Zoe has a brain the size of a small planet along with a heart to match, and can talk about freediving without hesitation, repetition or deviation for the next millennia.
She has always loved the water and used to have to be dragged kicking and screaming out of the swimming pool when she was little. As a child she swum competitively and played underwater hockey, a sport demanding breath holding ability, skill, competitiveness and nerves of steel, things Zoe has in abundance!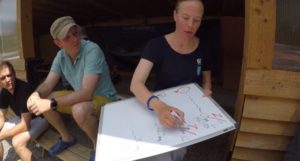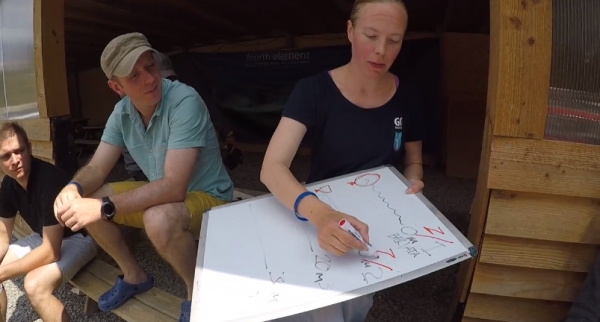 As an adult she lost touch with her love of all things aquatic until she went snorkelling on holiday, where she would dive down to look at reefs deeper than any other holidaymaker. Back in the UK, her husband Jorgen looked up freediving, and since learning to dive with Go Freediving, they have never looked back!
Zoe works as a barrister during the day and enjoys teaching advocacy and law to students and trainee lawyers. However she says that there is nothing quite as rewarding as teaching freediving and passing on to her students the bliss of the underwater world that she has fallen in love with!