We offer a variety of freediving fins and accessories through our Go Freediving shop. All have been tested for quality, durability and comfort across all disciplines and environments and are suitable for beginners to advanced.
Please note: If you require shipping for any items on this page, please include this in your checkout notes so that we can provide a shipping quote for you.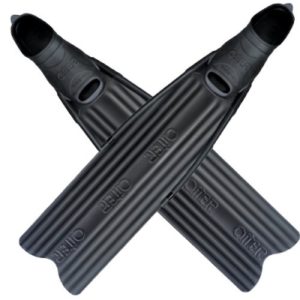 Omer Stingray Freediving Fins
Our most popular seller! These fins come complete with thermo rubber foot pocket. The blades are interchangeable too.
Price: Pair: Non Club Member £98
Price: Pair: Club Member £90
Price: Spare blade (single blade)  £25
Carbon Blade Freediving Fins
(Foot pockets not included)
If you are looking for the best carbon fins around, we truly believe the Spierre Carbon blades win hands down. They are the most coveted carbon fins on the market! If you need power and efficiency, these pure carbon fibre aerospace grade carbon blades are the ones to choose.
Price: Non Club Member £185
Price: Club Member £180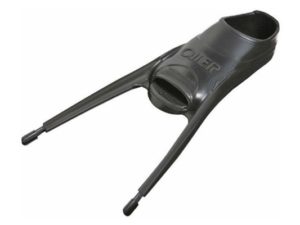 Omer Foot Pocket
The Omersub interchangeable foot pocket is a high quality durable product for your blades.
Price: Single £36
Price: A pair £72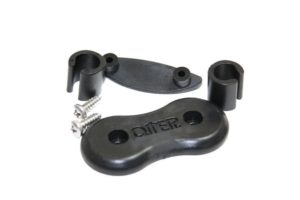 Omer Fixing Kit
The Omer Stingray blades fixing kit is very easy to use, only a screwdriver is required (not supplied).
Price: One kit – For ONE blade £8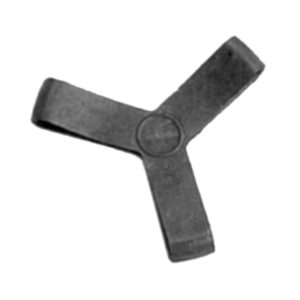 Fin Retainers
Value your fins? These rubber fin retainers help stop fins becoming loose & detaching during use.
Price: Non Club Member – One Pair £6
Price: Club Member – One Pair £5