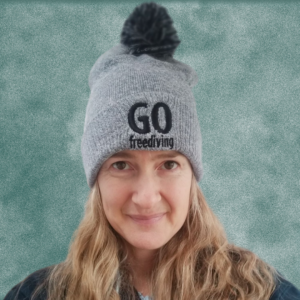 Be Part Of The Club!
Look the part, and keep warm with our updated club beanie bearing the distinctive Go Freediving name. We have a selection of colours to suit everyone's taste, regardless of age!
Price: *£23.50 (including p&p)
*Club Members: visit the club page for your exclusive discount code
One size fits all.
Selection of colours to choose from!
Please remember to request your preferred colour in the notes section of your order.