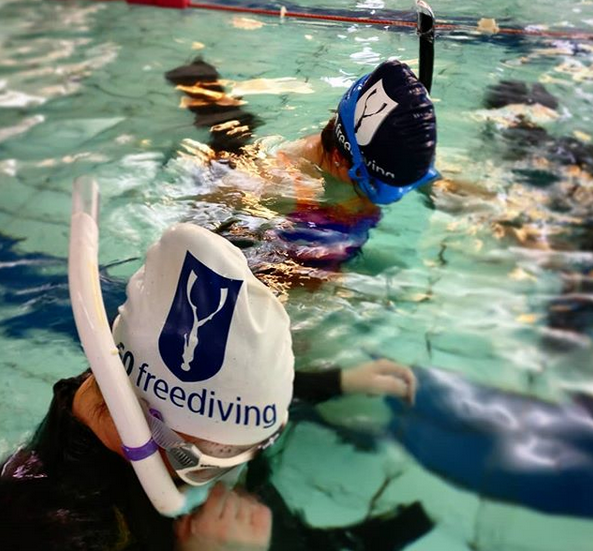 Our classic Go Freediving swim cap is a must have for pool training and competitions!
Available in white with blue logo or blue with white logo – the choice is yours!
NEW!! We now have more than 10 colours to choose from (see below). If you want a different colour get in touch!
One size fits all
Price:
Non Club Members: £10
Club Members: £8