Looking for Summer Freediving Courses in the UK? How does becoming a qualified RAID Freediver sound? Go Freediving is the most experienced, friendly, safest freediving course provider in the UK. We've been teaching Summer Freediving Courses in the UK and abroad since 2003 and have taught thousands of people how to freedive.
Check out the latest movie from our most recent RAID Freediver course (10th – 11th June 2017) and see for yourself what you get up to when you do summer freediving courses in the UK with us!
Why You Should Choose Go Freediving For Summer Freediving Courses in the UK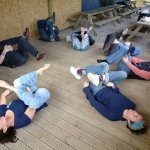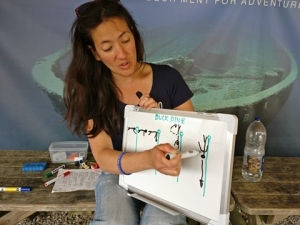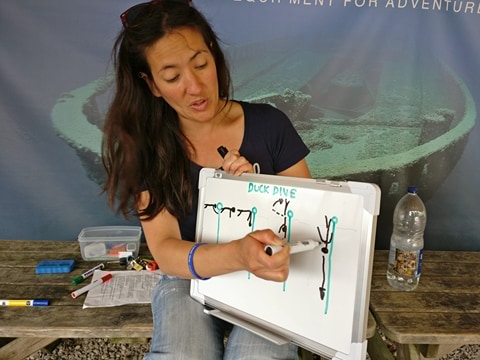 If you been thinking about enrolling on any Summer freediving courses in the UK, you'll be pleased to hear this is when the freediving season peaks. We freedive in the UK generally between the spring and early autumn and our freediving courses run from the end of May to mid Oct. We have courses, club meets and events running weekly throughout the season and also run courses on our freediving holidays abroad all year round.
Here are some of the photos from our June 10/11 2017 course, with six students and two instructors, Heather and Emma. You can see for yourself what an amazing instructor to student ratio that is, and something you won't get with any other freediving course provider.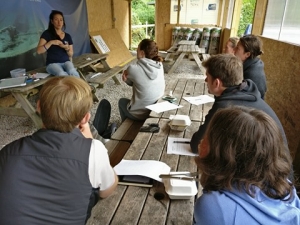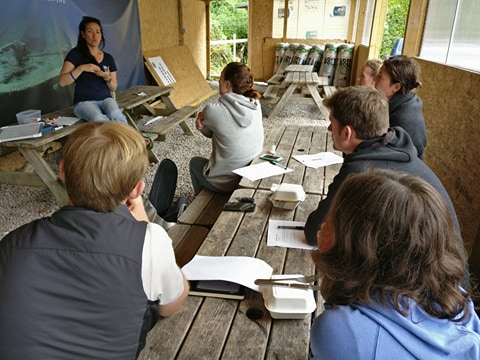 Our Summer freediving courses start from the moment you register and receive our tailored online learning package and course materials. At your own pace you will learn freediving theory so you feel prepared on the morning of your freediving course.

The RAID Freediver course starts in the classroom where you learn about breathing for freediving and the equipment you'll be using. You then move to the pool to put what you've learnt into practice and try long fins for the first time.
After the pool sessions we move to Vobster Quay for more theory and the open water dive sessions of the course. There's also a stretching session as you can see from the photos!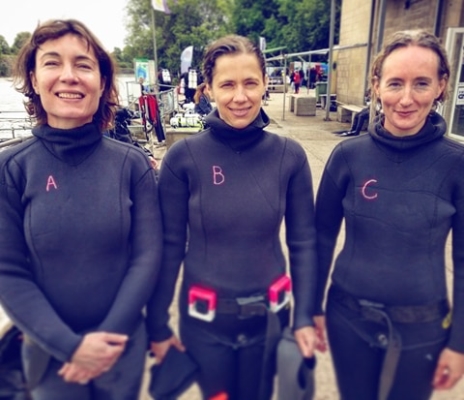 No other location is as perfect and consistent when you do summer freediving courses as Vobster is. Vobster can rival any other location when you have fantastic visibility, loads of fish, mussels and plants, warm water (up to 23 degrees on the surface in the summer), and masses of underwater attractions to freedive. You can dive to a truck at 5 metres, boats submerged at 6 metres, planes at 10, and structures, caravans, more boats and much more to be found deeper. And best of all, there are no currents, waves or tides to worry about!
And when you've finished your freediving session, hot showers and hot food are five yards away from the water…
Summer Freediving Courses in the UK – Meet the students!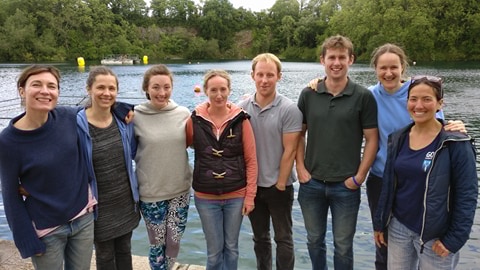 Read what this weekend's students thought of their freediving course with us!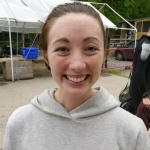 I've done a freediving course before in Thailand a couple of years ago but haven't dived since. There was so much going on in my life and I just put it off. I thought once I build my confidence up again, I'll enjoy it more so I thought it best to come and do a course again and refresh my skills. I've discovered I am a really anxious person and I need to work on that. If I can overcome that, it will change so much. I loved challenging myself even though it's been hard. I've been happy, mad, frustrated.
It's so friendly, there's a club atmosphere, so you know you can come back and practice – like a community which I think is really important when you are starting a new sport. Finding other people that are interested in what you are doing. There is so much scope to develop your skills. I would absolutely recommend this course. It has been fun. And if you can try something that is not within your comfort zone – it gives you so many opportunities to look at how you address other things in your life.
Hayley Adlam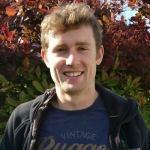 I had a bit of previous experience of freediving and thought it was really interesting and got the impetus from there. I know it is something I want to be better at. A friend told me about the course and I discovered more about physical self-awareness and how the body feels a different depths and how to deal with it. It has increased my confidence in the water, you get a completely different perspective of diving – you don't need all the kit and admin that goes with it, which is good.  It's just a nice experience.
I would recommend this course 100%. It is very professionally run, and there is no pressure to push beyond your limits. It was delivered in a very mature and professional way.
Matthew Howard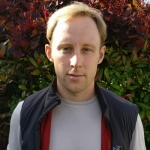 I tried scuba diving but I wanted a more free experience of diving. I searched on Google and you seemed to be the best. This course taught me we are more capable than we think we are.
The instruction on the course has been really good. I think the benefits of this course are increased confidence in the water, ability to dive unencumbered, all the aspects really. I would recommend this course because of the quality of the instruction and you know what you are talking about.
Matthew Smith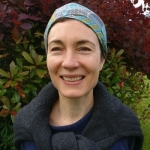 I wanted the experience of diving without all the clutter and I'm interested in the way a body can be trained to do things that are out of the ordinary. I discovered it wasn't as easy as I thought it would be. I usually find things easy to pick up, but I didn't find this so easy!
I thought Emma looked after us beautifully. I liked the fact it was a small group, I felt totally safe and thoroughly taught. I think this course taught me to overcome fear, mastery of breath and relaxation. I would recommend this course because of the quality of the teaching.
Miranda Wilson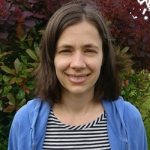 I've been observing freediving coming up in popularity in the last ten years and wanted to give it a go. I've snorklled with wild dolphins in the Bahamas about 12 years ago and saw how much they played with freedivers and so I want to be able to do the same! I can see if I keep going it could be quite zenish. I found it very hard mentally to go down, even though I wasn't running out of air because it didn't feel natural.
For any person doing this course, Go Freediving is about freediving. It is your focus, so you are the experts. You are doing courses regularly, you have a good stock of equipment and for me the facilities are great. I would recommend this course – it's been an interesting journey personally, so if anyone wants to challenge themselves, this is unique.
Joanna Webb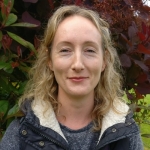 I have always wanted to spend as much time underwater as possible. I've done a quite a lot of scuba diving.  I wanted to do something uncluttered without all the gear. I wanted something that was to do with long term wellbeing. I like the idea of there being a discipline that I can develop with myself.
It's a lot harder than it looks. It's about more than being comfortable in the water and being determined. I set very high expectations for myself, so it was hard on some levels not to achieve some things, but on another level it would have been disappointing if it had been easy because I do like a challenge. I think that I am my main piece of equipment which was both liberating and quite terrifying! I've been a bit like a child in a sweet shop – "..I'm going to learn more stuff!!.."
Three benefits of doing the course with you would be that you will laugh a lot, you will be taken out of your comfort zone in a safe way and I think it makes you start to develop a different relationship with yourself. I would recommend the course because you're in safe hands, all the credentials are there – and I didn't feel like I was competing with anyone.
Thank you for making it all such good fun, and a huge thank you to Emma and Heather for such a heady mix of laughs, challenge, wonderfully clear teaching and explaining of concepts and skills, gentleness and directness.
Tamsin Bond
And you can read more testimonials here!
Learn to freedive with Go Freediving
Go Freediving is the longest established, most experienced and friendliest freediving course provider in the UK, led by world class freediving instructor trainer Emma Farrell, and her team of personally trained instructors. No other course provider has such a good instructor to student ratio, safety record and personal touch.
Whether you're a beginner dipping your toes into the world of freediving, a seasoned pro looking to turn professional, or simply a freediver of any level who wants the best freediving holiday in the world, we're here for you!
Also check out our online guide, The Beginners Guide to Freediving by clicking here!
Keep in touch with everything Freediving
Subscribe to our mailing list for weekly newsletters with exclusive articles, news, films, offers and more!
[/fusion_builder_column][/fusion_builder_row][/fusion_builder_container]