What's the best music for freediving? This is not only the type of music that gets you in the freediving mood, but also the music that makes you think of freediving, music that transports you to a a different (underwater) world.
You'd think that music for freediving would be too much of a personal thing to produce recommendations, however, thanks to the power of facebook, we decided to ask the world's most distinguished freedivers for their thoughts and were very surprised at the results.
We discovered that music does indeed play a very important part in freediving. For some, it was reaching a meditative state (even sending some to sleep), for others it was for more practical reasons such as timing, concentration and focus. And then there are those who loved songs purely for the nostalgia of our Liveaboard Holidays!
We also found that a few tracks kept coming up again and again as being the favourite tune to tune out to…
Well the votes have been counted, and the results are out. We now know the best music for freediving and you can decide which track or genre floats your boat below!
Music For Freediving Poll Results:
Pop Music
Roughly 14% of you claimed the best music for freediving is Pop music, though I do know that due to the participants inherent 'wit' (Mark Evans, Editor in chief at Scuba Diver Magazine I'm looking at you here) some of these were just for fun and Red Sea nostalgia! Here are the ones that made the list:
But it was the fabulous Florence and the Machine who was crowned top of the pops with two votes their song How Big How Blue How Beautiful.
Classical Music
Roughly 12% of you stated the best freediving music is Classical (big coloratura shout out to my more cultured freediving friends), with music including Puccini's  la Traviatta and la Boheme, Sibelius'  Violin Concerto in D minor, Op. 47 and Verdi, Aida duet from Act 2 scena 1 Fu la sorte dell'armi standing out as the favourites. The votes went to:
…and Mozart – which apparently if you visit the Y40 in Padua, Italy is the perfect complement to the view of some nice Italian freedivers. Very tenuous link, Irena, but we'll let that pass, won't we?
Kids Music
Proving we all still have our inner-child, 10% were adamant that kids themes are the best music for freediving. We had the whole range, from our favourite mermaid film Under the Sea to the Magic Roundabout and more, but I think my favourite has to classic Sesame Street – Octopus's Garden. I defy you to not be humming this one all day long!
You voted:
Classic Sesame Street – Octopus's Garden
and….er….Spongebob – but more about him, later!
Trip Hop
Not only did Trip Hop prove to be one of the best freediving music genres  with 12% of the votes, but it also happened to have the most voted for and 'liked' song of all – and what an utterly fabulous song it is too… Massive Attack's Teardrop – a very worthy winner (in my opinion, anyway).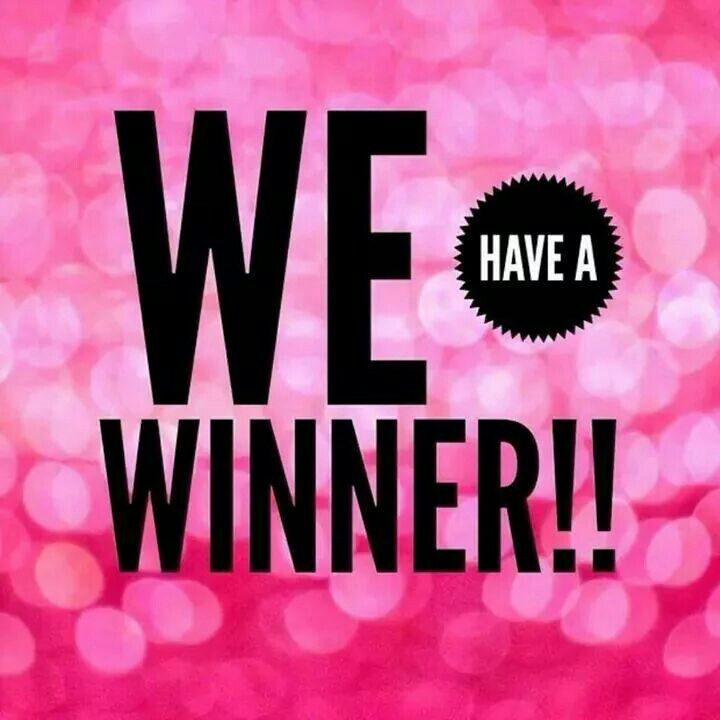 You voted:
Massive attack
Massive attack
Massive attack
Massive attack
Massive attack
See? I wasn't joking!
Hip Hop/Dance
6% of you love a bit of hip hop/dance/you choose the genre and said this was the best music for freediving –  and why not? Mr Probz proved popular with voters with his song Waves which has become synonymous with our freediving holidays.
You voted for:
Rock
LET'S ROCK! Get ready for some classic rock, as the likes of Status Quo, Jimi Hendrix and Pink Floyd grab 6% of the votes and tell you to go down, down, deeper and down. Hmmm… Again, I'm sure the Quo song was chosen more for the title than an affinity with freediving…
Here is the music you chose:
Easy Listening
This is a bit of a catch-all for all the zen, trance, relaxed electronica, easy listening, relaxed freediving music you chose. I'm surprised that it only accounted for 8% of the votes (I thought it would be way higher), only narrowly beating listening to the sound of your own breathing which scored 4%!
You voted for:
Anything Zen – A good suggestion from Zen Master Nick Kenny is Dolphin Dreams, below.
Sound of my own breathing (so the next time I pick up the phone and hear heavy breathing I know it is either Andrés Muñoz or Andy Laurie!)
Worthy mentions go to:
Vangelis…..
"Antarctic Echoes"
"Song of White"
"Deliverance"
"Dream in an Open Place"
"Piano in an Empty Room"
Heavy Metal
Heavy Metal scored 6% of the votes (from just one person, I might add. John B Griffith from the good ol' US of A you are a very special man!). However, if you want to hear one of Metallica's best songs (no thrashing, smashing or any other unmentionable behaviour), watch the video.
Film Themes
The most iconic freediving film of all time is the amazing 'Le Grand Bleu'  So it is no surprise that made the list. However,  when you see Star Trek  and Jaws and earning some of the votes you really start to wonder if it is safe to go back in the water with these guys!
Votes went to:
Worthy mentions also go to:
John Barry
Theme from "
Octopussy
" instrumental ( apparently, you gotta have a little Bond!..)
Indie Rock
Indie Rock was the best music for freeding for 4% of you, with Editors Smokers Outside the Hospital Doors and  Electrelane's Blue Straggler (Jagz Kooner remix) gaining the votes
DJ Mix
The remaining 18% of the votes were spread between alternative/indie, dream pop/electronica, R&B/Soul, Rap, Reggae, Synthpop, proving just what a diverse bunch you all are!
Personal Favourites
My own choices are based a lot on memories. I started freediving in 2000, so the music I associated with relaxation and being chilled out became linked to freediving. When I first started making freediving films, I also chose tracks that I felt went along with the images, and so now whenever I hear them, it makes me think of freediving.
As I've gone further down the rabbit hole of my music for freediving journey, what strikes me is that the music I am drawn to is from my past, when I was (ahem) a few years younger, and when life seemed (in retrospect) to me more free and with more possibilities. Freediving for me is about this freedom, this one-ness, and a sense of relaxation.
The music people have chosen will reflect their own memories and experiences and so whilst there are some great suggestions here, it's likely your choices will be very much unique to you, but here is my favourite music for freediving:
So, here is my favourite music for freediving!
morcheeba – "the sea"
Air – La Femme d'Argent
Air – All I Need
Henryk Górecki Symphony of Sorrowful Songs – 2nd Movement
Moby – Long Ambients 1: Calm. Sleep. (2016) Full Album
Deep Forest – Sweet Lullaby (Ambient Vocal Mix)
Ludovico Einaudi – Melodia Africana III
Ludovico Einaudi – I Giorni
Eric Serra – Le Grand Bleu – Soundtrack
Chicane – Saltwater (Original)
So there you have it!
The results of the most scientific research into freediving music ever conducted by Go Freediving!
If you missed our poll and want your song added to the list, just add it to the comment box below!
Learn to freedive with Go Freediving
Go Freediving is the longest established, most experienced and friendliest freediving course provider in the UK, led by world class freediving instructor trainer Emma Farrell, and her team of personally trained instructors. No other course provider has such a good instructor to student ratio, safety record and personal touch.
Whether you're a beginner dipping your toes into the world of freediving, a seasoned pro looking to turn professional, or simply a freediver of any level who wants the best freediving holiday in the world, we're here for you!
Also check out our online guide, The Beginners Guide to Freediving by clicking here!
Keep in touch with everything Freediving
Subscribe to our mailing list for weekly newsletters with exclusive articles, news, films, offers and more!