Dive with seals off the coast of the spectacular Lundy Island
We're delighted to announce our Lundy Island freediving trip on 30th July 2022!
Lundy lies just off the coast of North Devon, where the Atlantic ocean meets the Bristol Channel. The island, just three miles long and half a mile wide is owned by the National Trust and managed by the Landmark Trust, and home to an amazing array of wildlife and marine life.
Lundy's Marine Protected Area is one of the prime diving sites in the British Isles with spectacularly clear waters, a diversity of marine life and many wrecks to explore –  ten of which are recognised dive sites.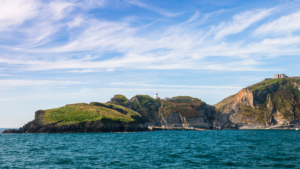 Washed by the Gulf Stream, Lundy has some of the richest marine life to be found outside the tropics. As many as 2,500 creatures can be found in a single square metre of seabed and it is the only place where all five types of British cup coral can be found. In 1986 it was designated the first statutory Marine Nature Reserve and in 2010 the first Marine Conservation Zone in Britain.
We will be travelling by boat to the island in July for a one day freediving trip.
The trip will be led by Go Freediving instructor Pash Baker and freedivers who have undertaken a RAID freediver course or equivalent are welcome to join us (you do not need to have completed certification, but will need to have undertaken all theory and practical safety exercises).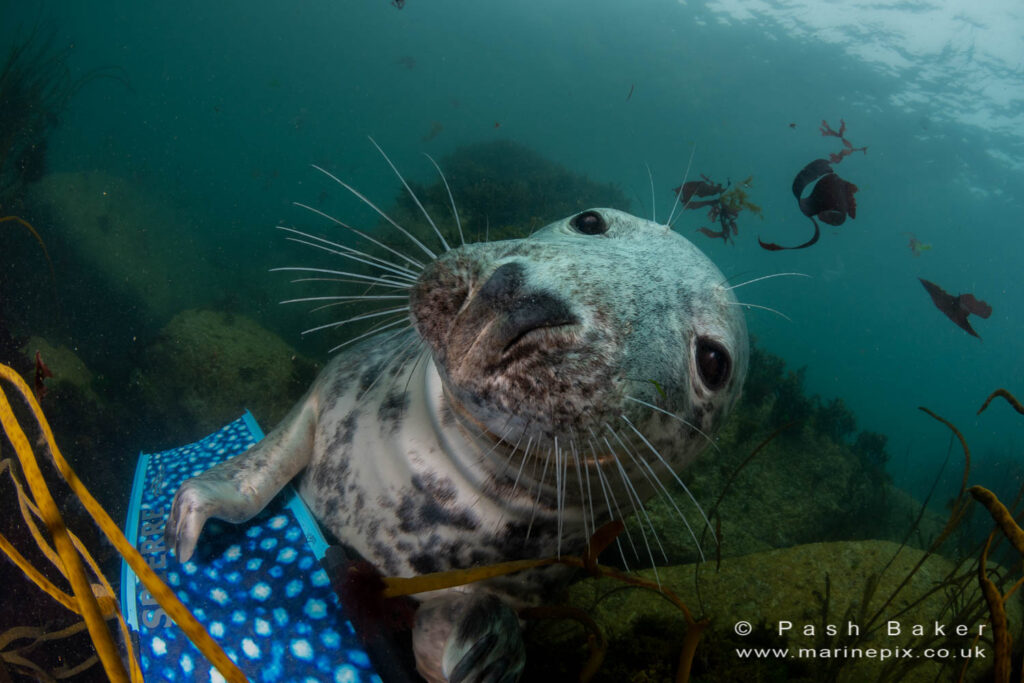 Accommodation
This is a one day trip. No accommodation will be required/included. If you are travelling a considerable distance to the mainland departure venue and need accommodation, we highly recommend booking any necessary accommodation well in advance due to continuing high demand for UK accommodation post-Covid.
Activities
We have a boat for one day and, based on what people prefer, there will be two shorter dive sessions each day or one longer one.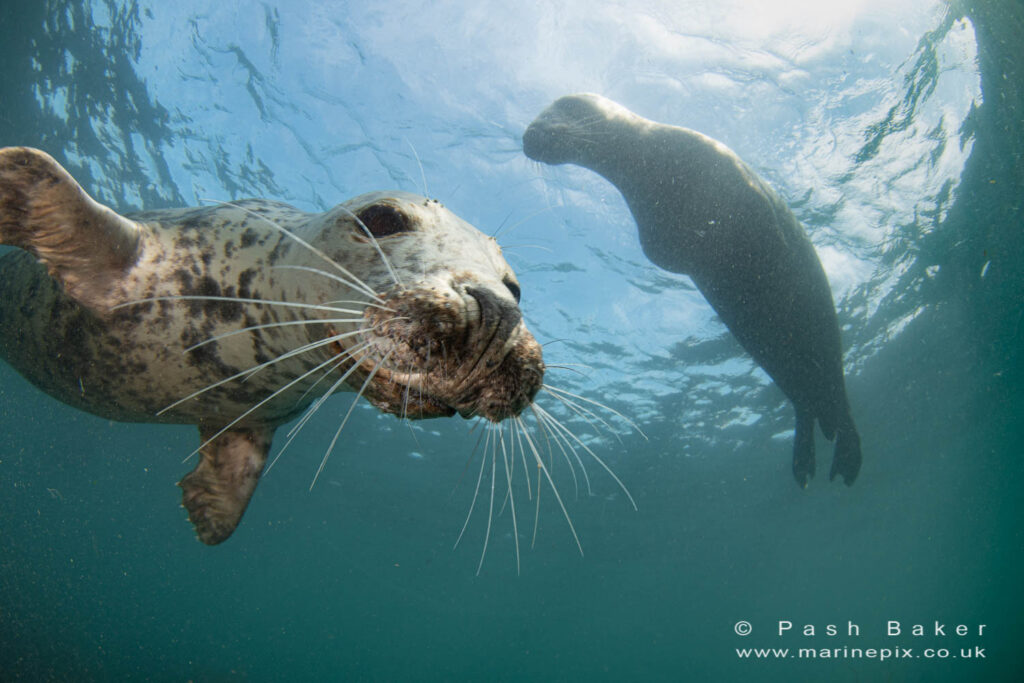 Parking
Parking is easy! You can either park in the pier carpark (expensive) or on marine drive a short walk away (cheaper). Check www.northdevon.gov.uk/parking/council-car-parks/ilfracombe-car-parks for more details.
What to bring
Freediving gear
Sea sickness tablets if people get sick (taken before we get on the boat!)
Food, water and snacks etc for the day
Sun tan lotion
camera/go pro
Towel
Times
You will need to be at the pier around 8 am, and depending on tides, we would normally be back in between 5-6pm
Prices
Club Member Price £199
Non Club Member Price £224