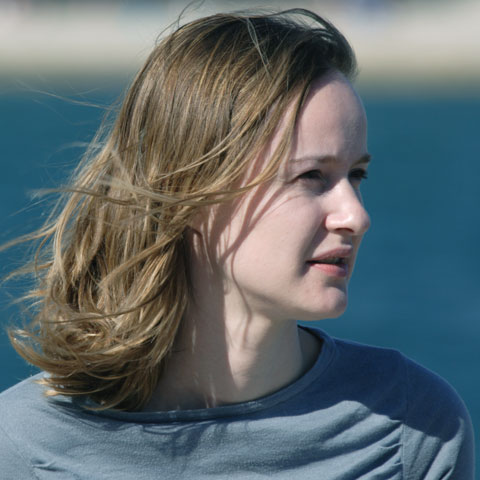 One Breath: A Reflection On Freediving is a stunning book written by Emma Farrell, with photographs by Frederic Buyle, illuminating one of the world's most fascinating and enigmatic of sports – freediving.
It's an extraordinary glimpse into the soul of the sport of freediving that, once embraced, can become a rewarding way of life.
The book price includes a *signed copy and postage and packing.
If you would like a personalised message, please indicate the following in 'Additional Information' field during the checkout process:
The name of the person/s receiving the book
The message
Any other additional information that you feel may be needed