Most Popular Courses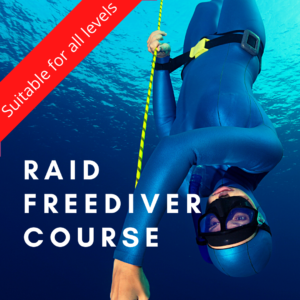 RAID Freediver Course
Perfect for beginner and intermediate freedivers, the RAID Freediver course is a comprehensive introduction to our rewarding sport
RAID Freediver Course
By the end of your course you could be diving to depths up to 20m in the most relaxed and safe manner possible.
You'll dive submerged boats, trucks, cars and planes, through shoals of beautiful fish and learn new skills to take your freediving to the next level.
Perfect for students who want to start freediving or spearfishing. Also, an excellent course for surfers, scuba divers and any other water sport enthusiasts.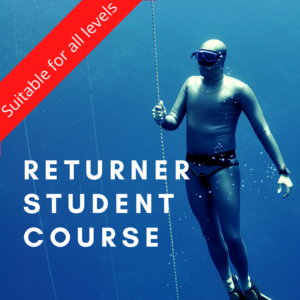 Returner Course
Perfect for students wishing to cross over, complete certification, prepare for next level certification or simply dive or refresh skills in an instructor-led environment.
Returning/Refresher Course
If you have started a RAID Freediver Course,  Advanced Freediver Course or  Master Freediving Course but have not yet completed your skills to qualify for certification,  or, you are qualified and would like to refresh  skills, prepare for a next level certification or cross over from another course programme our Returner Course offer the perfect opportunity to do so.
You will join one of a regular courses suited to your current level and have your skills assessed and signed off where applicable.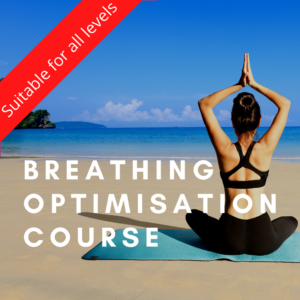 Breathing Optimisation
These are a series of live classes, taught online and suitable for anyone anyone who has a desire to improve lung function, CO2 tolerance and breath hold.
Breathing Optimisation Course
This course has been created by Emma Farrell, Instructor Trainer and Owner of Go Freediving, who has extensive experience in teaching breathing optimisation to Olympic and Paralympic elite athletes as well as amateur athletes, competitive and recreational water sports enthusiasts, singers, musicians, dancers, people with breathing difficulties, and anyone who has a desire to improve lung function, CO2 tolerance and breath hold.
Emma has now brought this wealth of experience online!

Go Freediving is led by Freediving Instructor Trainer Emma Farrell, who was the first Freediving Instructor in the UK qualified to teach instructor courses for AIDA, RAID and SSI. She is also one of the founding members of the AIDA Education Commission, establishing the course content and structure that is now implemented worldwide. She has been teaching freediving since 2003 and no other instructor in the UK has the depth of her freediving teaching experience.
Emma Farrell – Multi agency instructor trainer since 2003