Freediving trips and holidays
Explore pristine coral reefs, dive world famous wrecks, and interact with blue, humpback and sperm whales and dolphins on our fantastic freediving trips and holidays
Whether you're new to freediving or an experienced diver looking to put your skills to the test, there's something for you.
Red Sea Liveaboard: 17th April 2022 – 24th April 2022 
FULLY BOOKED
Freedive in the crystal clear waters of the Red Sea
Following the phenomenal success of our freediving and yoga holidays in Egypt, we welcome you on board The Whirlwind over Easter 2022 for the trip of a lifetime. Get away from it all on a secluded voyage to Abu Nuhas, Gubal and Ras Mohammed. This itinerary has been designed just for you, and the sites have been carefully selected. You'll dive on incredible wrecks and stunning reefs and there's a wide choice of dive sites, sheltered from current and offering a range of depths – ideal for freedivers!
There's also a resident pod of wild bottlenose dolphins and although we can't promise dolphins, we've been fortunate enough to dive with these wonderful creatures on every freediving trip we've ever had – something that's always a highlight of our freediving holidays.
Departing from Sharm el Sheikh, you'll be living on board the Whirlwind a 36 metre boat, voted liveaboard of the year multiple times. This is 5 star Red Sea diving at affordable prices… just one of the reasons UK divers keep coming back to this superior liveaboard.
For more information about our Red Sea Liveaboard Trip, click here:

Freediving with Seals: 30th July 2022 ** UK BASED TRIP**
One of our most playful encounters with marine life!
Want to make new underwater friends? The seals at Lundy Island LOVE to play! Lundy's Marine Protected Area is one of the prime diving sites in the British Isles with spectacularly clear waters, a diversity of marine life and many wrecks to explore – ten of which are recognised dive sites.
Photo credits: Rob White | Pash Baker
This is a one day trip, chartered to the  island with a qualified freediving instructor. This is a trip not to be missed, so don't forget to bring your camera!
For more information about our Lundy Island Trip, click here:

Tenerife:  5th – 12th October 2022
This holiday is primarily for training, but with plenty of down time available too, this is the perfect getaway for those who want to improve their freediving in clear warm waters, whilst also enjoying some all year round sun.
The week is suitable for all abilities and will combine yoga sessions, 6 days of freediving with a trip to dive with super friendly turtles and rays.
For more information about our Tenerife Trip, click here:

Indonesia: 2023 | Date to be confirmed
Searching for the Ultimate Freediving Holiday in Indonesia? We think you've just found it!
If you have been searching for a truly relaxing, unforgettable freediving holiday in Indonesia, join one of the world's leading freediving instructors Emma Farrell on the holiday of a lifetime as we travel to the Murex Bangka Resort Manado on the beautiful Bangka Island. Situated just 90 minutes from Manado airport, on a palm-fringed white sand beach, Murex Bangka offers a luxury Robinson Crusoe style experience.
Here, in the translucent waters of Indonesia, you can freedive in one of the most incredible places on earth, explore the beautiful waters and marine life, swim, snorkel, or simply drift away in a hammock while listening to the waves lapping on the shore. There is also the option to paddle-board or enjoy a sun-downer while watching the glowing sunset over the ocean.
For more information about our Indonesia Trip, click here:

Blue Shark Trip: 9th – 10th September 2023  ** UK BASED TRIP**
The Ultimate Underwater Adventure in the UK!
Ready for the thrill of freediving with blue sharks in their natural habitat? We are delighted to be offering a Blue Sharks Freediving Trip – a weekend of freediving, snorkeling and swimming in the fantastic location of Penzance, Cornwall.
The boat we have chartered has a sighting success rate over over 95%! But it's not just the blue sharks – there is a fantastic range of marine life in the area, so you'll have a good chance of seeing dolphin, sunfish , whale, porpoise and much more.
For more information about our Shark Trip, click here:

We only partner with established tour operators and businesses to ensure you get the most comprehensive and professional packages possible.
.
More Information About Our Holiday Freediving Courses
If you would like to spend part of your holiday becoming a qualified freediver, our lead instructor Emma Farrell will be conducting a number of courses, so you'll have the chance to learn at a relaxed pace from one of the world's most experienced instructors and her friendly and experienced team.
The following courses will be available during our freediving holidays (not UK trips) in for an additional charge:
RAID Freediver Course: This is the most popular course for those interested in freediving, spearfishing and improving snorkeling and/or scuba diving skills
Advanced Freediver Course:  This is the most popular course for students who have completed their first level certification, but want to progress and improve their skills
Master Freediver Course:   This course is popular with students who are experienced freedivers and want to improve their skills and abilities and/or are considering a career in freediving either competitively or in the teaching field.
For those of you who just want to relax, soak up the sun, enjoy the marine life and get away from it all, our relaxed freediving holidays could be just what you have been looking for!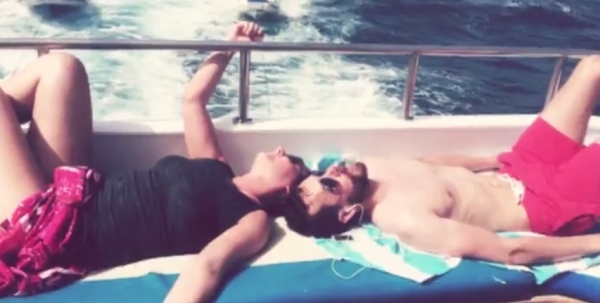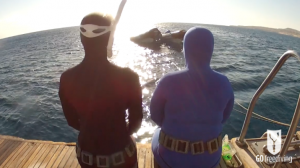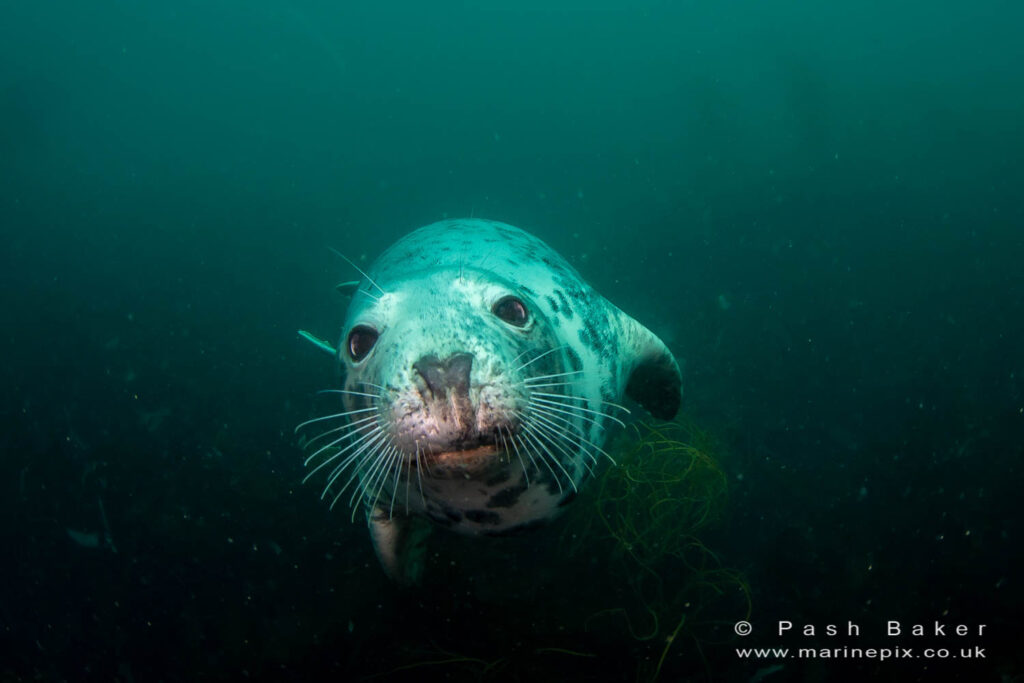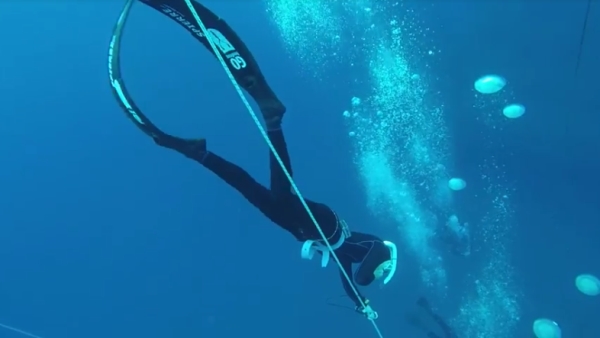 Red Sea Liveaboard
(Mistral)
Easter 2023| Details coming soon!