Emma Farrell
Freediving Instructor Trainer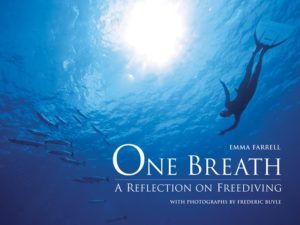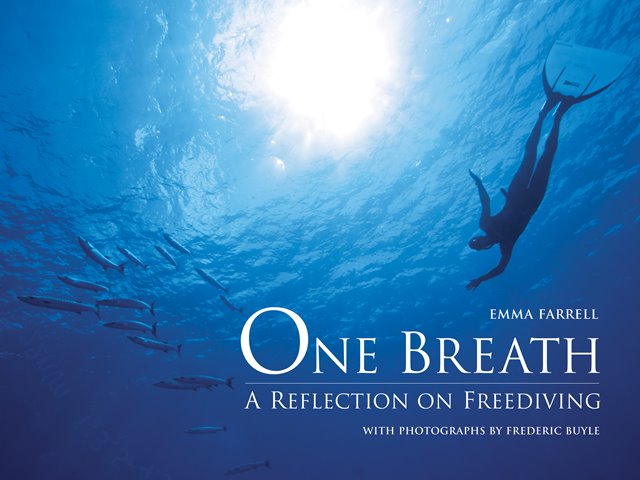 Emma Farrell is one of the world's leading freediving instructors and the author of the stunning book One Breath: A Reflection on Freediving. She has been freediving since 2001 and teaching since 2003. She is a multi-agency freediving instructor trainer, having taught programmes through RAID, SSI and AIDA. As a founding member of the AIDA Education Commission Emma has written courses that are taught internationally, as well as her own speciality courses such as her course for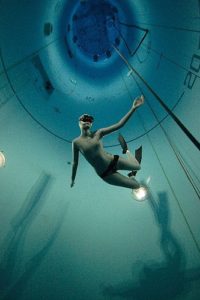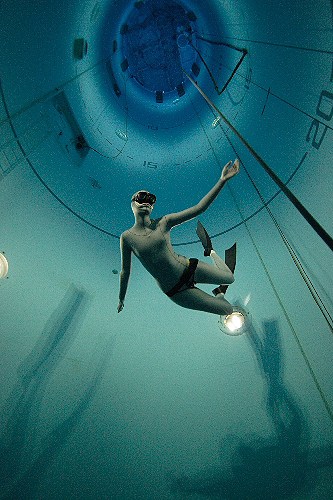 surfers, spearfishing safety skills course and Gas Guzzler course.
She chaired the British Freediving Association for two years, oversaw the design and construction of the freediving platform at Vobster Quay and co-wrote the world's first freediving logbook. She is also an AIDA judge and has competed, coming 3rd in the UK and Swiss National Championships and 2nd in the Kalymnos International Freediving competition.
In the run up to the 2012 London Olympic Games Emma was asked by UK Sport to work with top level cyclists and swimmers including Keri-Anne Payne, Annie Last, David Carry, Cassie Patten, Michael Rock, and James Goddard. Emma created a unique programme of yoga and freediving techniques to improve their breathing, lung function, CO2 and lactic acid tolerance, confidence and performance. After the London games, she was invited to work with the UK Paralympic team in the run up to the 2016 Rio Olympic Games, where she helped coach Ellie Simmonds, Alice Tai, Susannah Rodgers, Hannah Russell, Stephanie Slater, and others to gold medal glory. She is currently working with gold medal winning Paralympic athletes in preparation for the 2020 Tokyo Olympic Games.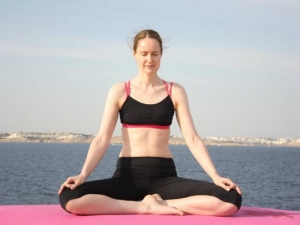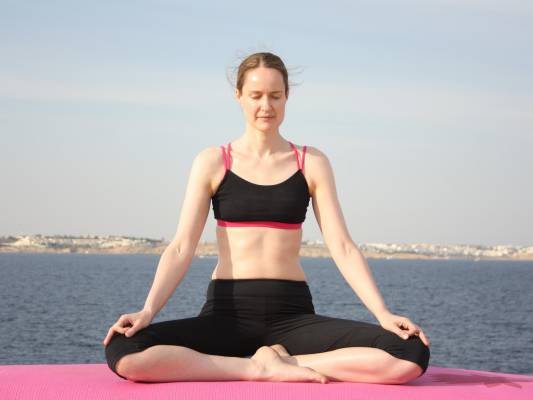 Emma is a qualified yoga teacher, specialist pregnancy and post-natal yoga teacher, hypnobirthing practitioner, reflexologist and EFR CPR and First Aid Instructor Trainer. She regularly gives talks and presentations about freediving, including at the Royal Society on Exercise at Extremes, The UK Diving Trade Show, NEC Dive Shows, International Universities and presentations in Dubai and Abu-Dhabi.
She has appeared many times on television and in print media as well as acting as a consultant on short and feature films that feature freediving, her background as a multi-award-winning film maker in her own right helping with this. She has also body-doubled for the Umobase TV commercial.
Television appearances include Ellie Simmonds, swimming with dolphins for ITV, Hidden Talent, River Cottage, Jamie and Jimmy's Friday night feast, The Escapists and Chicken Run for Channel 4 and Britain's Secret Seas and The Indestructibles for BBC 2 and 3.
Print media appearances include Aston Martin Magazine, BBC Focus Magazine, EDA Magazine, Diver Magazine (UK and US), Gulf News, Health and Fitness Magazine, Look Magazine, Men's Fitness Magazine, Sport Diver Magazine, The Daily Telegraph, The Guardian, The Evening Standard, The Evening Standard Travel Magazine, The Observer, The Observer Sport Monthly Magazine, The Times, Weleda Revue Magazine and Wired Magazine. She has also written for The Holland Herald Magazine and is a staff writer for Deeperblue.com.