Midweek freediving courses have been offered by Go Freediving for a number of years and are very popular. If you've been thinking about starting freediving or even progressing, but just haven't found the right course,  midweek freediving courses may be the answer. Want to know why? Read on!
At Go Freediving our courses are structured so that the certification can be completed over the course of two days. This intense learning package is a fantastic way to gain a thorough understanding of the techniques and skills needed to successfully freedive. All of our RAID Freediver courses, whether they are weekend freediving courses or midweek freediving courses are suitable for all levels,  all ages (12 years and up) and all abilities (medical questionnaire permitting).
We offer the best instructor to student ratios and safety and enjoyment are our major priorities. Our courses are friendly, relaxed and run by the world's most experienced instructors who are passionate about the sport and are incredibly motivating and encouraging to all.
So, while we offer all this, we still appreciate that almost everyone these days has busy lives, sometimes meaning courses run during the weekends can be difficult to co-ordinate. This is exactly why, at Go Freediving, we also offer midweek freediving courses. Here are just some of the reasons students choose a midweek freediving course:
Benefit #1: Childcare
If you are itching to get in the water, the chances are most course providers will offer weekend courses or lengthened courses once a week in the evenings over the course of several weeks. This can suit many people, but for those juggling families, giving up your weekend or evenings with the family – or finding childcare on weekends while you pursue your new passion can be difficult. However, during the week this is different, additional childcare arrangements with your existing childcare provider are often easier to organise or may already be contractually in place, or your child is of school age, has access to after school clubs and wouldn't even know you're about to become a secret breath-holding superhero!
Benefit #2: Accommodation Costs
It's no secret that hotels, bed and breakfasts and hostels are cheaper midweek. So, if you are travelling to one of our midweek freediving courses, you'll know you're very likely to get a better deal where you are going to stay. In fact, the cost can be so much cheaper, you might as well stay another night and make a mini break of it! One student from this course, Rachel, used it as an opportunity to take a week off work, visit her family and chill out. There are a huge range of accommodation options nearby, from camping to boutique hotels and we send you out a comprehensive list when you book on your course.
Benefit #3: Travelling
Travelling (outside of rush hour, of course) during the week can be an absolute pleasure and if you are travelling off peak on public transport is even cheaper! You can also sit quite smug as you watch everyone else going to work while you are going to have an amazing time learning to freedive!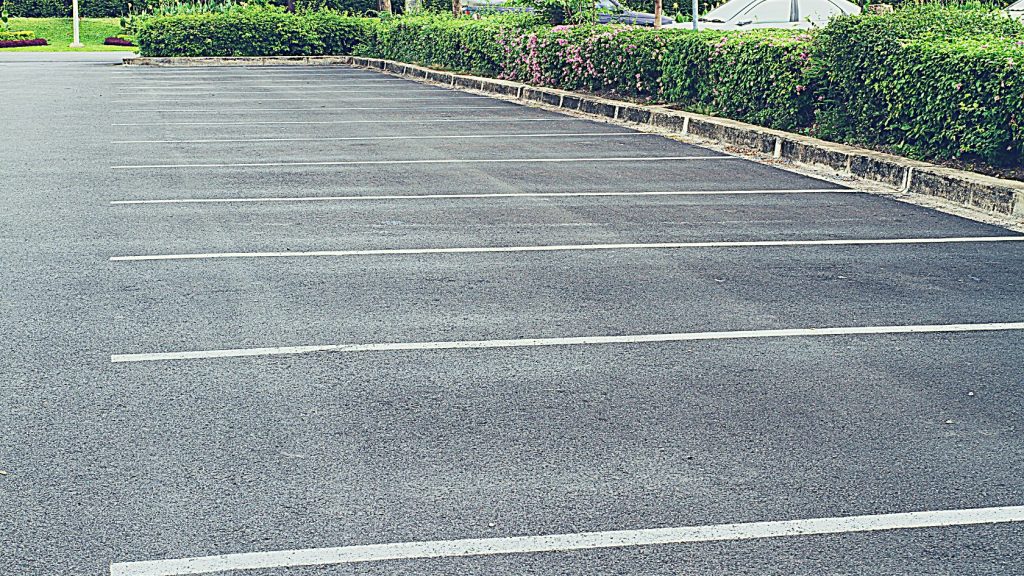 Benefit #4: It's quieter
Now this is a huge benefit! Our dedicated dive centre Vobster Quay is very popular with divers and swimmers – and when you get there it is very easy to see why! Divers love this place so much that on weekends it is not unusual to sit in a line of traffic waiting to get in. During the week? A completely different story. You can get straight into the centre, park next to the amenities and be in the water within minutes.
Benefit #5: The student numbers are limited
At Go Freediving, we pride ourselves on having an unrivalled instructor to student ratio, but can have several student groups running on the same day with our different instructors. However, most of our instructors work during the week, so numbers on our midweek freediving courses are always kept to a minimum to ensure we maintain our unrivaled student to instructor ratios.
Benefit #6: Perfect for shift workers
If you're a shift worker, you will often find you are missing course opportunities because the bulk of your working week falls on weekends, or weekends off are actually so rare, it is difficult to find time to take the courses you want. Midweek freediving courses over two days are often a perfect option. R0nnie, one of students from this midweek course works in the restaurant trade so weekends are his busiest time. Another student, Sam, works weekends as a SUP (Stand Up Paddleboard) Instructor so for both of them, midweek freediving courses were their only option for learning to freedive!
Benefit #7: Flexibility
At Go Freediving we often do not publish midweek freediving courses until we receive an expression of interest from someone. As soon as we do, we publicise a potential up coming course and when we have the interest (which is usually pretty quick!) we post a negotiable date and organise the best possible date for all interested individuals. Most of our midweek freediving courses are held outside peak season/school holidays, but where the weather is still pretty good.  June, July and September are the most popular times for midweek freediving courses.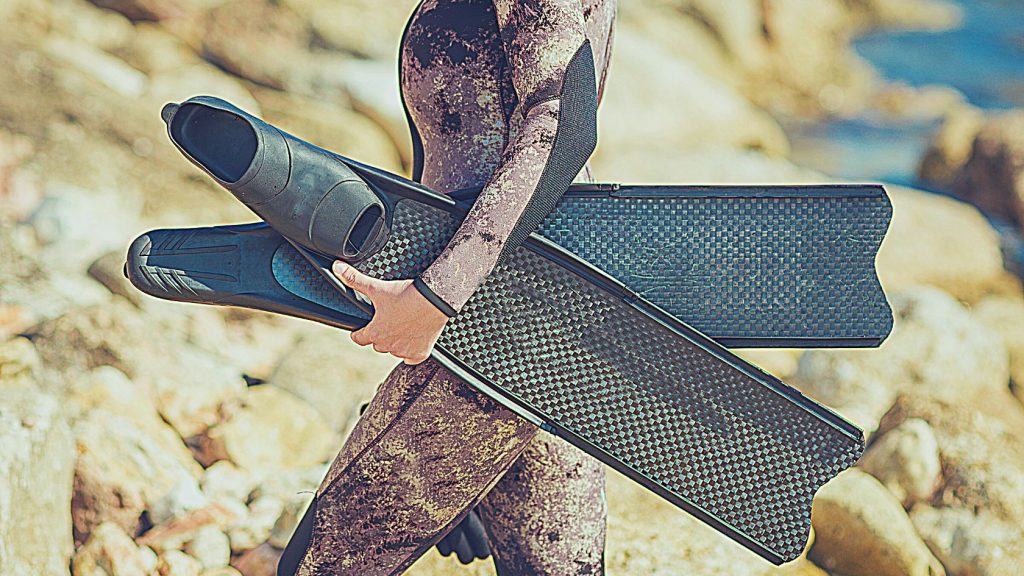 Benefit #8: Perfect for returning students
Many students who have taken a freediving course still have some skills to master. Going away and practising those techniques and then joining one of our midweek freediving courses for one or two days (whatever they feel they need) is a great way to complete the course without impacting on another weekend. On our most recent course, Michelle and Peter came back to practice and perfect some of the skills they have been working on since they attended their courses. Michelle works for an airline and teaches mermaiding on the weekends, so for her, being able to get more instruction during the week was perfect, and Pete worked his shifts around the midweek date too!
If you want to attend a midweek freediving course then get in touch with us now!
Learn to freedive with Go Freediving
Go Freediving is the longest established, most experienced and friendliest freediving course provider in the UK, led by world class freediving instructor trainer Emma Farrell, and her team of personally trained instructors. No other course provider has such a good instructor to student ratio, safety record and personal touch.
Whether you're a beginner dipping your toes into the world of freediving, a seasoned pro looking to turn professional, or simply a freediver of any level who wants the best freediving holiday in the world, we're here for you!
Also check out our online guide, The Beginners Guide to Freediving by clicking here!
Keep in touch with everything Freediving
Subscribe to our mailing list for weekly newsletters with exclusive articles, news, films, offers and more!