Freedive: One Breath
– A Reflection On Freediving.
One Breath is a stunning book written by Emma Farrell, with photographs by Frederic Buyle, and provides amazing insight into one of the worlds most extreme yet accessible sports – Freediving.
One Breath
is an extraordinary journey into the heart of the sport of freediving which, once embraced, can become a way of life.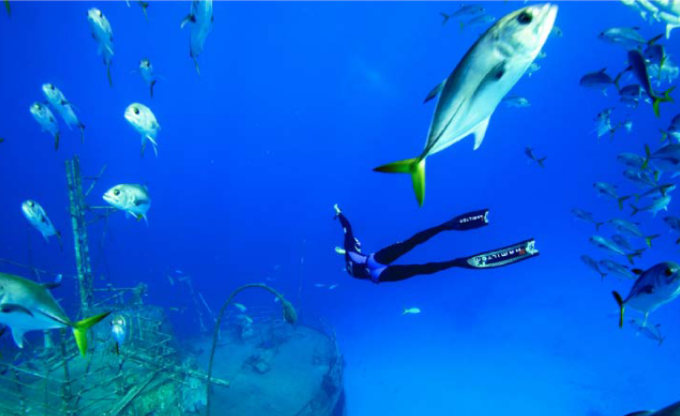 This unforgettable book follows Emma Farrell into competition free diving, through success and heartbreak, and finally on to becoming a world class teacher of the sport.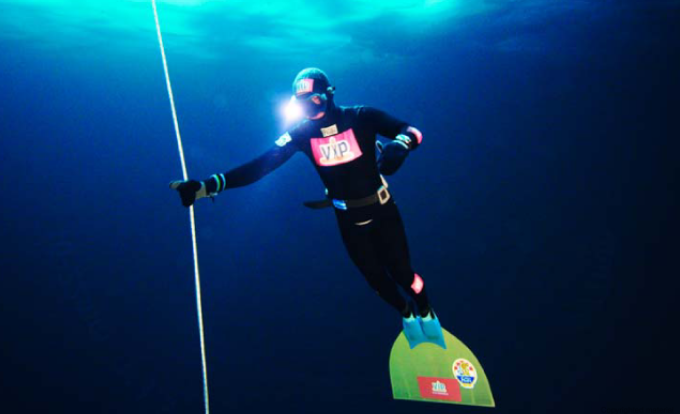 With a foreword by
Tim Ecott
,
One Breath
is a modern classic which grips from the start with a mix of memoir, history and philosophy.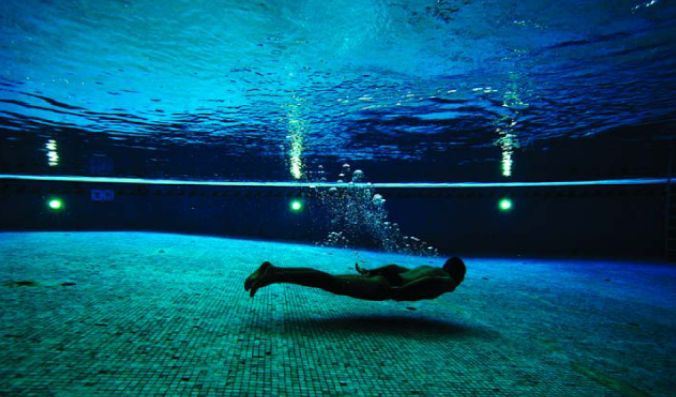 Taking you through the techniques and physiology of freediving, this
book reveals how the art of 'true breathing' can alter your world.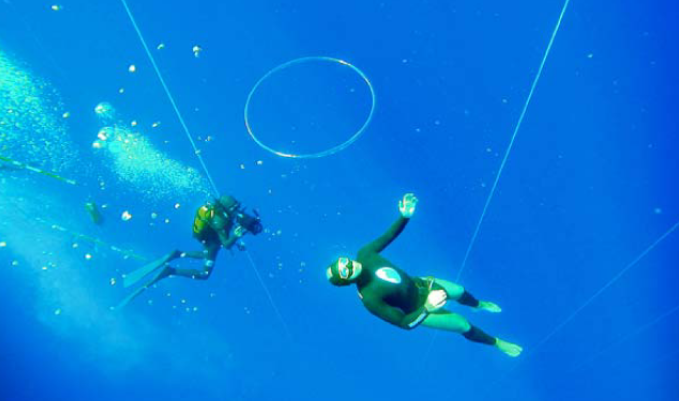 Captivating, beautifully written and packed with breathtaking photographs, this is the perfect book for anyone who loves the underwater world.
The book price includes a signed copy with optional personalised message, and postage and packing.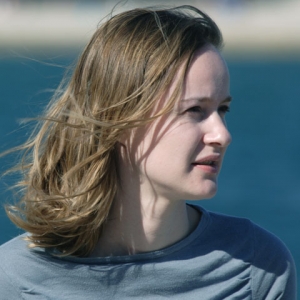 About the Author
Emma Farrell
Freediving Instructor Trainer
Emma Farrell is one of the world's leading freediving instructors and the author of the stunning book One Breath: A Reflection on Freediving. She has been freediving since 2001 and teaching since 2002. She is an Instructor Trainer with RAID, SSI and AIDA, a founding member of the AIDA Education Commission…Read More
About the Photographer
Frederic Buyle
A world champion freediver, a teacher for many years, and now a photographer who has been published across the globe, Frederic Buyle is unique in his vision and approach. His philosophy is to only take pictures whilst freediving himself, using just the natural light available to him, and to never change the image or direct his subject… Read More
Downloads and Screensavers


The book price includes a signed copy with optional personalised message, postage and packing.