Downloads
Welcome to our One Breath downloads area – where you will find a beautiful screensaver (at this time for PC only – sorry all other platform users) and some inspirational desktop wallpaper images straight from the book.
Screensavers
Please click on the  One Breath Download Screensaver link below to download the beautiful PC Screensaver for free. If you are using a different platform or wish to view the screensaver first, there is a short QuickTime movie for you to view.
Desktop Backgrounds
Below are six beautiful images from One Breath that you can save as your Desktop Background image
Instructions:
Choose your favourite image.

Click on the appropriate resolution (either '800×600' or '1024×768') and your image will open in a new browser window.

Windows Users

'RIGHT CLICK' on the image and select 'Set as Background'.

Macintosh Users

'CTRL CLICK' on the image and change your desktop backround image.

Close the browser window, returning to this page.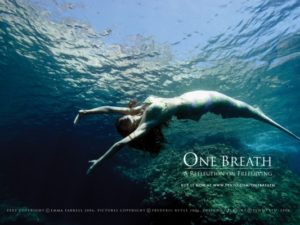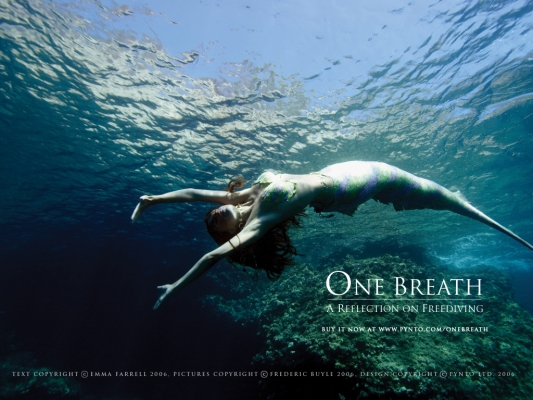 800×600 (514k)
1024×768 (774k)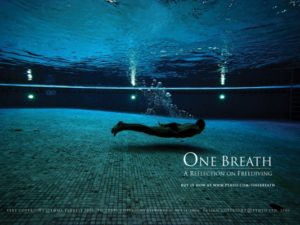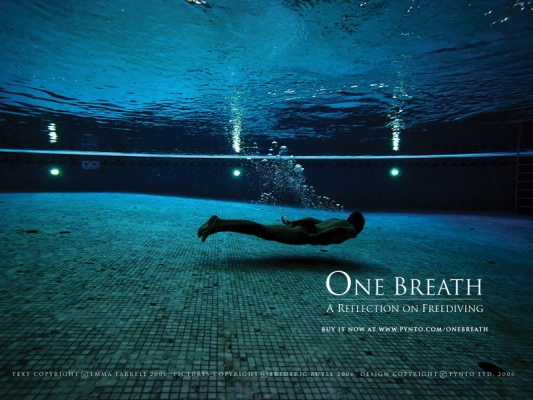 800×600 (599k)
1024×768 (924k)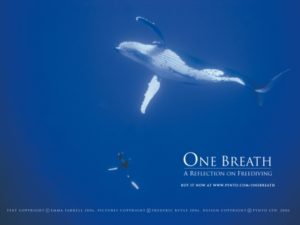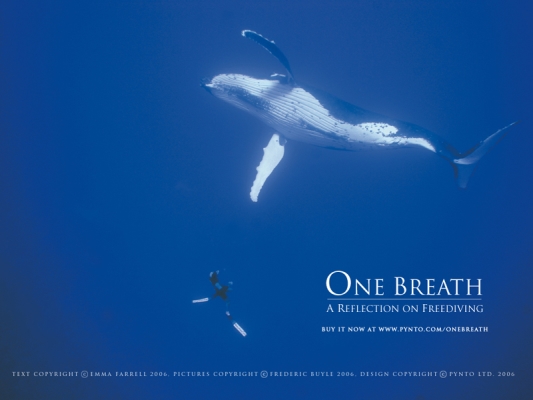 800×600 (290k)
1024×768 (437k)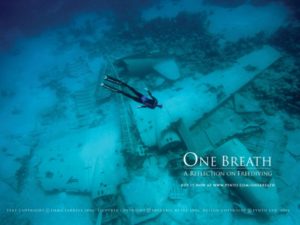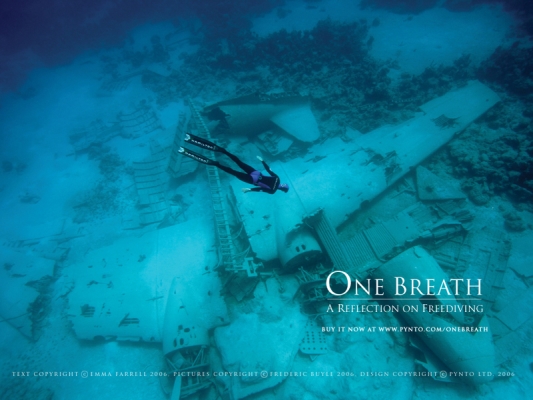 800×600 (427k)
1024×768 (623k)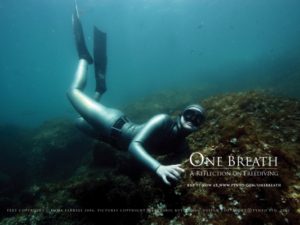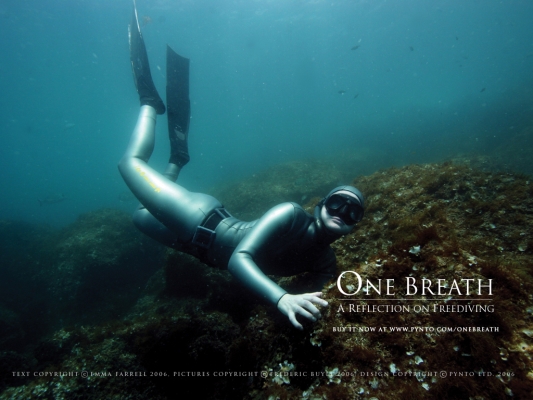 800×600 (434k)
1024×768 (658k)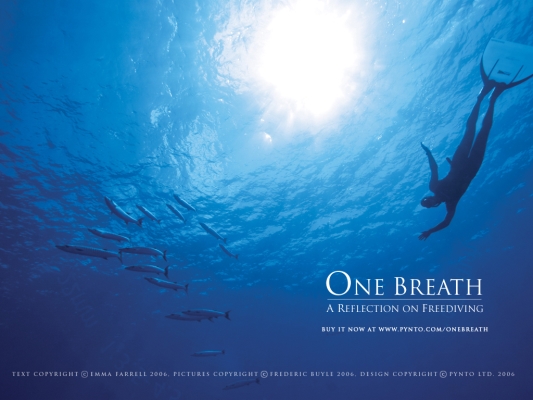 800×600 (382k)
1024×768 (563k)