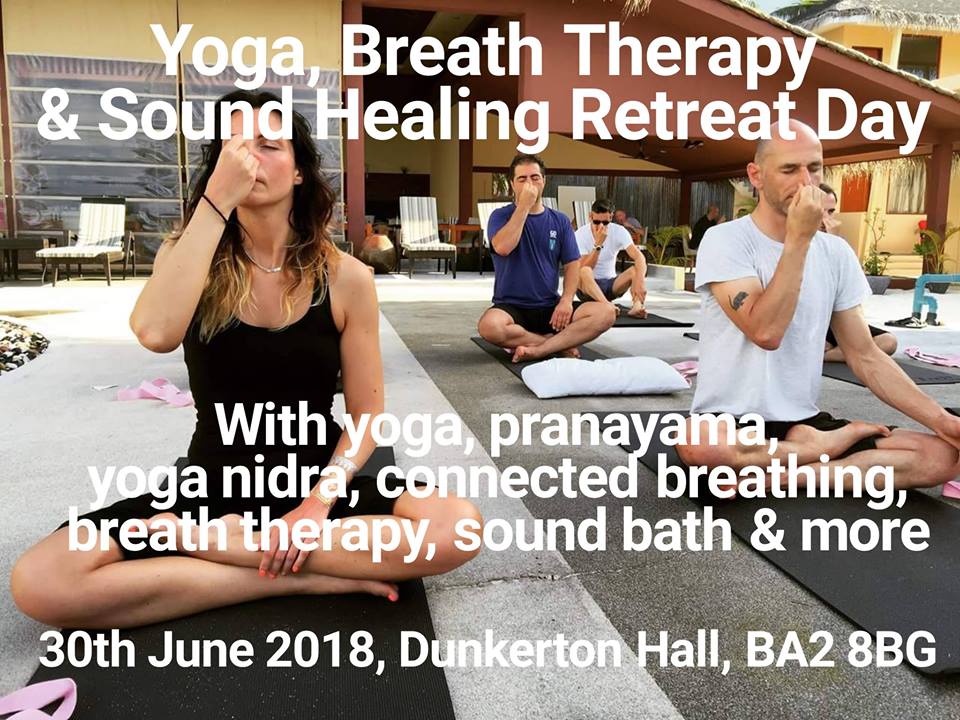 Discover a profound connection to your body, mind and soul with a life changing retreat day with Emma Farrell and Jacqui Storm.
Experience the transformative power of breath therapy with a masterclass, as well as yoga, deep pranayama, relaxing yoga nidra and a sound bath with crystal bowls.
Emma and Jacqui are yoga teachers with decades of experience, as well as experts in breath therapy, pranayama and yoga nidra.
During the day, come and experience:
Welcome, introductions and delicious drinks
Sivananda Yoga, & Satyananda School Yoga Nidra
Break and delicious snack
Pranayama
Light and healthy and paleo lunch (all diets catered for)
Breath therapy and connected breathing masterclass
Sound bath with crystal bowls
Reflections, raw chocolate and more delicious drink
The day is suitable for everyone, including complete beginners and we guarantee that you will feel incredible afterwards!


More details:


When
Sat 30th June 2018 – 9.30am – 5pm 
Where
Dunkerton Parish Hall
Dunkerton
Bath
BA2 8BG
Directions
Dunkerton Parish Hall is on a road called 'The Hollow' which is off the main road into the centre of Dunkerton. There is plenty of free parking available at the hall.
Price
£75 early bird price before May 31st
£85 regular price from June 1st
What to bring
A yoga mat, foam blocks or cushions so that you can sit on the floor comfortably (chairs are also available), and enough blankets and pillows to make you snug and warm during yoga nidra. If you're not sure what to bring for yoga nidra then we recommend you start with three pillows and a blanket in addition to your mat
You can hire a package of mat, block, cushion, pillow, sheepskin and blanket for £10 if you book in advance.
Extra thick mats are also available to buy at £20 each
What to wear
Loose, comfortable clothes such as a t-shirt and jogging bottoms
FOOD
The food on the retreat day will be homemade, mainly organic, and paleo. The food on the April retreat is a feast. The food on the June retreat will be much lighter (but still delicious) due to the nature of the breath work we will be doing in the afternoon. All diets are catered for so please let Emma know if you have any dietary requirements
TO BOOK
Either pay Emma directly or transfer money to the following account: 40-09-19 02587378
£75 early bird (before 31st May)
£85 regular price (after 1st June)
Reference: Yoga Retreat June
for more information
Phone or text on 07980 648 892 or email emma@yummymummyyoga.co.uk
Or visit http://yummymummyyoga.co.uk/Yummy_Mummy_Yoga/Yoga_retreats.html

Emma Farrell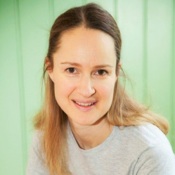 Emma Farrell (BSoc Sc (Hons), MA (Econ), MAR, Dip HypB) studied yoga with the International Sivananda Organisation and completed further training in pregnancy yoga and yoga nidra with the Sitaram Partnership and Yoga Campus.
She gained her reflexology qualification at the Central London College of Reflexology and her Hypnobirthing qualification with The Hypnobirthing Association in London. She has also completed further training in hand reflexology and head massage at the Central London College of Reflexology.
Emma is also an Emergency First Response Primary (CPR) and Secondary (First Aid) Care Instructor Trainer, as well as a freediving instructor trainer. She is fully insured and a member of the Complementary and Natural Healthcare Council, the national voluntary regulator for complementary healthcare practitioners in the UK.
With a background in yoga and freediving, Emma is passionate about unlocking the power of the breath to benefit all aspects of your pregnancy and life. The biggest reward for her is hearing feedback from her students and how both yoga and hypnobirthing and have helped them and their partners, and then seeing the beautiful babies at mother and baby yoga!
An expert in yoga nidra, Emma uses this profoundly deep relaxation practice in all her classes, and has created her own yoga nidra recordings.
Jacqui Storm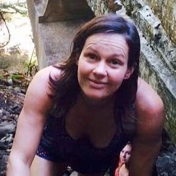 Jacqui is a yoga teacher and breath therapist.
As a teenager she started to explore the benefits of Reiki, Reflexology and Deep Tissue Massage, and then studied for four years at the Scandinavian College of Chiropractors in Stockholm and the International Su Jok Acupuncture Association.
Jacqui is a qualified lecturer in Twist Movement Therapy, a Meridian Therapist, and has diplomas from The College of Natural Nutrition and the Avalon Insititute of Rebirthing.
She trained as a yoga teacher with Sadhana Mala and continues her ongoing continuing professional development with them. Her therapeutic breath work training is with the Avalon Institute of Rebirthing and the Sondra Ray school of Liberation Breathing.
In 2000 she moved to Bath and opened The Bath Back Clinic. Whilst working on peoples backs she realised the strong link between back pain, emotions and nutrition. This led her to study EFT and Emotrance with Passion for Health and Nutritional Therapy with Metabolics.
She later studied Natural Nutrition with Babara Wren at the College of Natural Nutrition and was awarded an advanced diploma in natural nutrition.She regularly returns to Sweden to further her knowledge at The Stockholm Su Jok Centre where she qualified as a lecturer for Su Jok Acupunture – Cycle 1.
Jacqui now combines Spinal Therapy with Breath Work  because over the years as a spinal therapist she has learnt that chronic back pain is always accompanied by stress and emotional upset. A big part of the road to recovery is to address both these areas in life. The spinal work is focused around freeing the nervous system, realigning posture and re-balancing the muscular skeletal system.
It is her understanding that all human beings have an inner healing intelligence, and this is what she wants to help people to access.