Wayne Overson
Freediving Instructor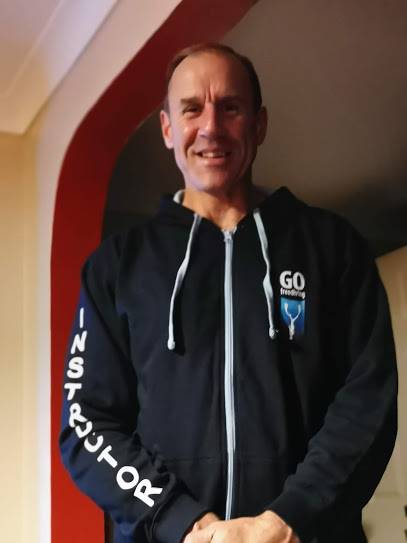 Wayne always loved the water but wished he'd found freediving earlier, but is doing what he can to make up for the late start.
During a career in the military, Wayne was able to take part in many different sports in many different parts of the world. But he was always drawn back to water sports. After the military he needed a sport to do so he became a studio cycling instructor and an active member and player of his local rugby club but a hand injury ended his playing days (and his chance of playing for England!!!)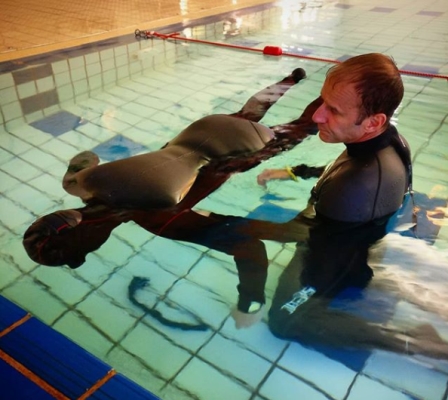 During a holiday to Egypt he found the hotel he was staying at had a freediving school and the seed was sown. Back home searched the internet and found Go Freediving and his journey started. The first of many lessons he learnt that all those years snorkelling underwater with painful ears is not the correct thing to do!
His only regret is finding freediving at 45 years old. He's missed so many years of fun, but found that age is not a barrier to freediving. Like lots of people he's had his own battles with freediving but worked through them with the help of the Go Freediving instructors and is now instructing himself showing students the adventure that is freediving.