Heather Coutts
Freediving Instructor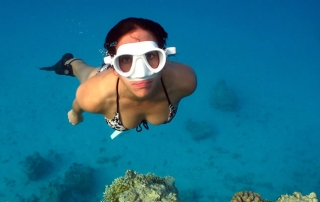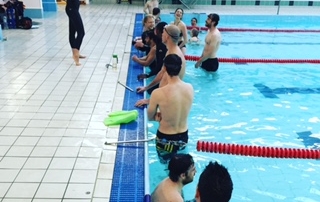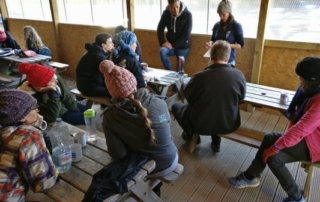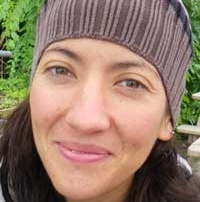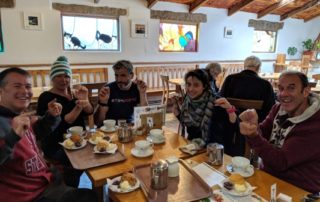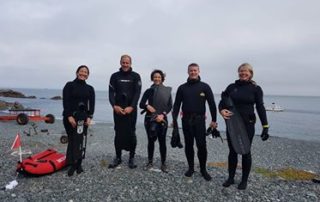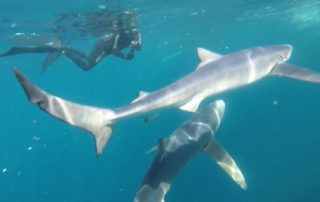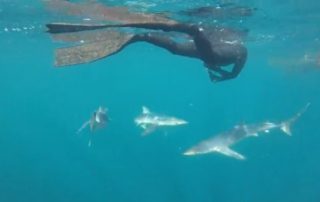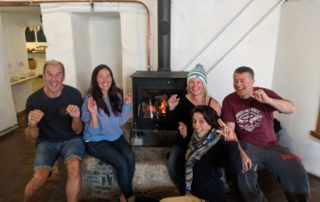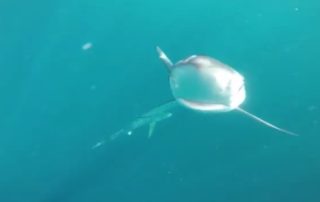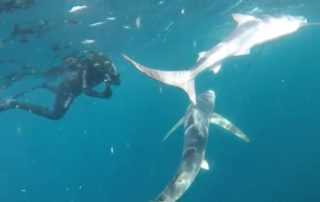 Heather is our very own action woman, who first became aware of freediving as an 18 year-old marine biology student, watching The Big Blue with her friends. She was captivated by the film and by the idea of being able to dive that deep, but the concept of the "no limits" freediving portrayed in the story just seemed so unattainable and far removed from anything that she would ever do.
Instead, she learned to SCUBA dive, and kept trying (unsuccessfully) to freedive whilst snorkelling. Describing herself as a 'frustrated freediver' for most of her life, on one of her epic adventures around the world, she saw a freediving centre on Gili Trawangan in Indonesia, and realised that learning to freedive was now a possibility.
After returning home, by chance she met someone who had previously taken courses with Go Freediving in the UK and spoke very highly of them. So she called us up, booked herself on and hasn't looked back! For Heather, it felt like finally unlocking something that she'd been trying to do for most of her life.
This is one of the reasons why Heather decided to become an instructor – to be able to give other people that opportunity to be introduced to a sport which might seem extreme or unattainable, or only for the slightly insane, and to turn those perceptions around.
Some of the most rewarding things for her about teaching freediving are seeing how much people can achieve in such a short space of time, seeing students overcome particular barriers, or even just when someone executes a perfect duck dive for the first time and suddenly their whole style steps up a gear.
Heather is our lead instructor for our blue shark trips and has a passion and great affection for the Cornish coastline. When she isn't freediving (or doing her day job as an environmental consultant in Surrey), Heather can be found parked up in her camper van in the car parks in front of various surf breaks around the UK.