See what happens on a beginners freediving course with Go Freediving in our latest film.
Watch Nic, Marc and Ramzi in action in the pool and open water under the watchful eye of freediving instructor trainer Emma Farrell, assisted by experienced club members Mark, Jacqui and Tony.
The course took place on the last weekend of May 2016 at Glebe House and Vobster Quay in blazing sunshine, with the water temperature at 15 degrees and visibility of about 10 metres.
So what happens on a beginners freediving course?
The beauty about our beginners freediving course is that it can be adapted to every level. On this course we had a complete novice who only learnt to swim a few years ago, and two experienced spearfishers.
The course starts with the online theory that you complete at home with mini quizzes and a final open book exam. This enables every student to learn at their own rate and means that they have a good theoretical knowledge by the time they come to the classroom on the morning of day one.
Learning about kit and how to breathe, then into the pool
On a beginners freediving course, the first thing we do is go through what makes freediving kit unique and selecting the right equipment for every face and feet! Then it's all about how to breathe, both before a dive, the last breath and also afterwards.
On a RAID freediving beginners freediving course, the main emphasis is on usable skills. Learning things that are going to make your freediving safer, more effective, and fun.
The first two pool sessions are about familiarising the students with how to use the equipment, how to fin, duck dive, equalise and buddy. Rescue skills as well as towing and cramp removal are taught and then these are replicated later in open water.
You'll see Nic, Marc and Ramzi practising skills in the pool that they then go on to do in Vobster.
Moving to open water
On every RAID freediving course there are core skills required for certification and you will see Nic and Ramzi doing some of them in the video. See them taking their mask off and rescuing from ten metres.
However our courses aren't about the certification, they are about the individual, so Marc spent his course getting to grips for the first time with equalisation and learning the frenzel.
Nic wanted to practice with her monofin, so once her skills had been completed, she was able to set off into the green as a mermaid!
In the video you'll also see the students, instructor and assistants freediving on some of the amazing attractions at Vobster, including parts of a plane, crushing works and boat.
What did our students think of their beginners freediving course with us?
We love hearing what makes our freediving courses enjoyable for our students and this course was no exception.
Ramzi told us: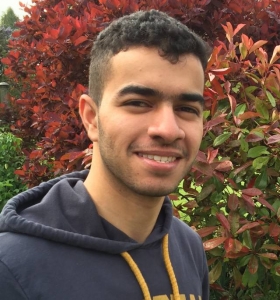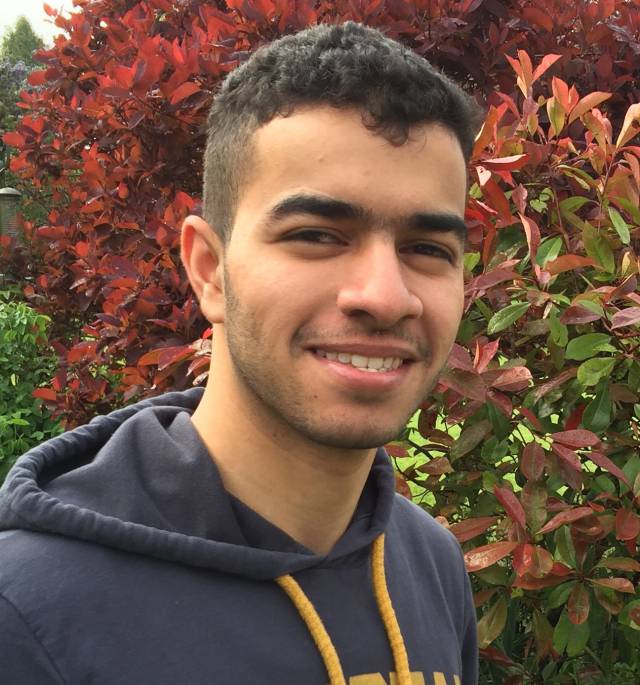 That was my best weekend ever!
I live far away so it takes me three hours to get here, but the instructors here are qualified, they have good experience, they have written books, and this organisation, RAID has a huge reputation.
I was doing spearfishing and I know nothing about safety so the huge reason to come here is about learning the safety with people who have experience and to know how to hold my breath safely and correctly. And also to learn how to help other people, who may have problems when they dive, and to learn to extend my breath hold and get good advice.
I liked all the people around me, the instructor is lovely, so I want to do the other courses, I want to be an instructor!
This is what you will learn on this course. Firstly you will reach your goals to get deeper safely and so you will get a good instructor and do better if you listen and follow the instructor. Secondly I would say, I have never tried to go deep in cold water so this is a new experience for me. Thirdly, I want to dive with one of the best divers and this is it! I've talked to them, I've been with them two days and it's cool!
Of course I'd recommend the course. The people are qualified, you will get every information about freediving and you will be in touch with them, so they will answer any questions that you may ask.
Thank you!
Nic said: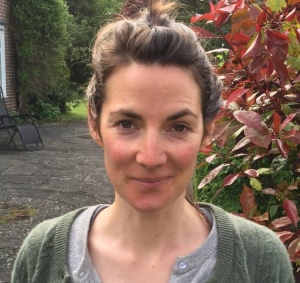 'I learned loads! Everything seems to have changed! The breathe up, the recovery breaths, my weight-belt, has always been around my waist. And now it's round my hips. What a difference! Snug as a bug! I feel like that was so much, it was like wow! The whole breathing up thing, it's not even breathing up, it's just relaxing, just relaxing. And that makes perfect sense. It just puts a whole new spin on it all.
I loved the new leaning. The new concept to it, and coming into open water, having a play, that's what I love. For me the benefits of doing the course are safety, learning how to deal with that, learning more about breath control, breathing down, to enhance spearfishing, and I guess it's more body understanding, physiology, it's always nice to have more understanding about the body.
I would definitely recommend the course and I'm even thinking about my friend's little girl, she loves swimming, loves being in the water and she's up for spearfishing, she went last year, and I'd recommend it to her because she'd learn so much at a young age about how to be safe in the water, how to get the best out of it and you'd be really good with kids.
And Marc added: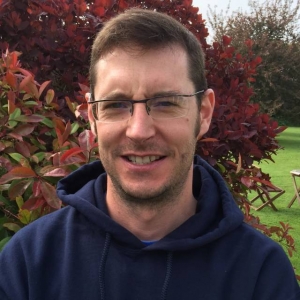 I loved being in the water, on it and under it. I've wanted to do freediving for ages so it's been awesome.
For me mainly there was a barrier of equalisation. I was expecting it but probably not to happen so quickly, maybe at four five metres, not at 1-2 metres! But everything else was as I expected it to be.
The benefits of doing a course with you is your experience, your easy going approach to it, and it's safe. I'd recommend this course for those reasons, easy going, fun, you learn lots and it's safe!
Read more testimonials by clicking here!
Starting your freediving journey
No matter what your level of prior experience, you'll always learn way more than you think on one of our beginner freediving courses. We run courses in the UK throughout the summer and abroad throughout the year on our holidays.
Find out more about them by clicking here and we look forward to seeing you on our next RAID beginners freediving course!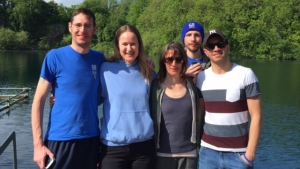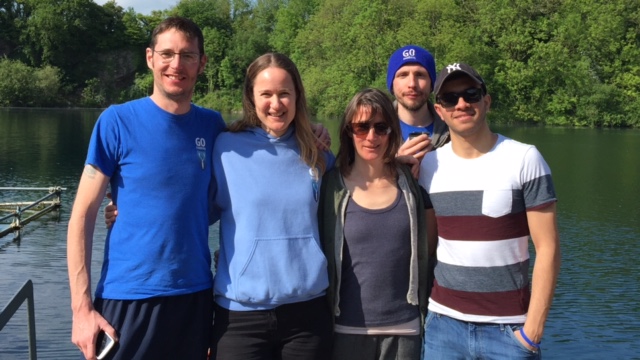 Marc, Instructor Emma, Nic and Ramzi, with club member Tom at the back!