Day 9 and Pash is getting into a routine now! We might even struggle to get her to come home, despite all those blisters from raking sand and cleaning tanks!
After over a week at the centre, I had begun to get into a routine. The day starts with cleaning and drying of the sides and tops of the tanks, and putting out the patient signs for guests to read.
Each patient has their own sign complete with their name, sex if known, weight, location of where they were found, date of arrival and other information regarding their condition. There are also other bits of information which are put on display regarding the aims of the charity together with ways people can help.
The next job is raking the sand to remove fallen leaves and flowers (and caterpillars!). This is followed by cleaning of all the tanks. Anything the turtles haven't eaten (and anything which has passed through a turtle) is netted out of the tanks to keep them clean. On day 9 I developed a raking / netting blister on my hand which subsequently burst. Clearly my normal routine in the UK had left my hands soft and not used to this type of work! I needed to toughen up (again).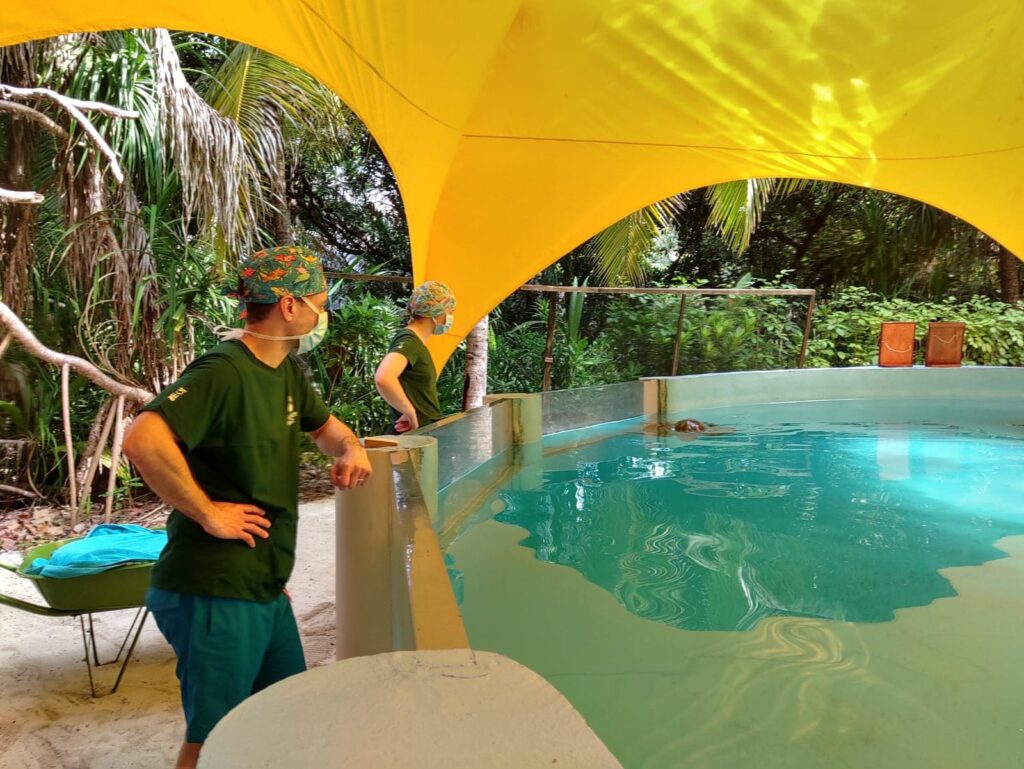 The turtles are then usually fed once in the morning, followed by a re-cleaning of all tanks, and then again in the afternoon, as well as any other jobs which need doing.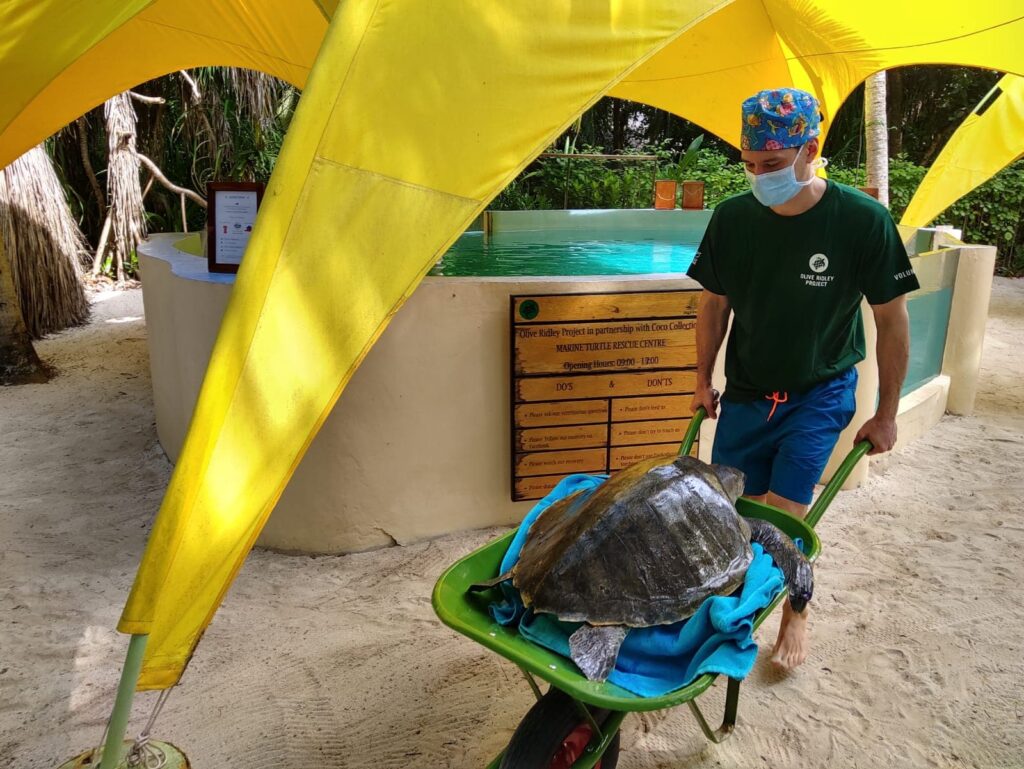 It was time for a monthly vitamin injection for the long-term patients. This included Azura, Heidi and Disco. It is not necessary for most turtles, but these particular patients have been at the centre for over a year for various reasons.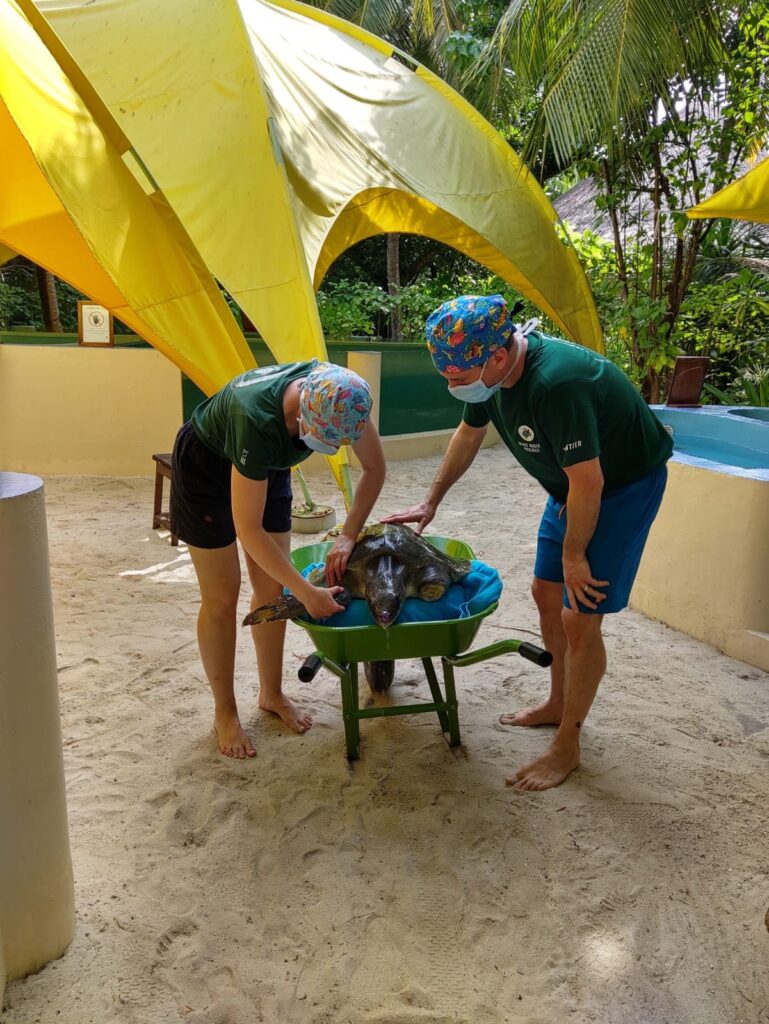 The day ended in more freedive practice for Dr Minnie, and Claire came to join us. Minnie's free immersion technique was coming on leaps and bounds, and breath control improving, although equalization was still a bit hit and miss. I gave her an otovent and some exercises to practice. A very full couple of days done, but more was to come.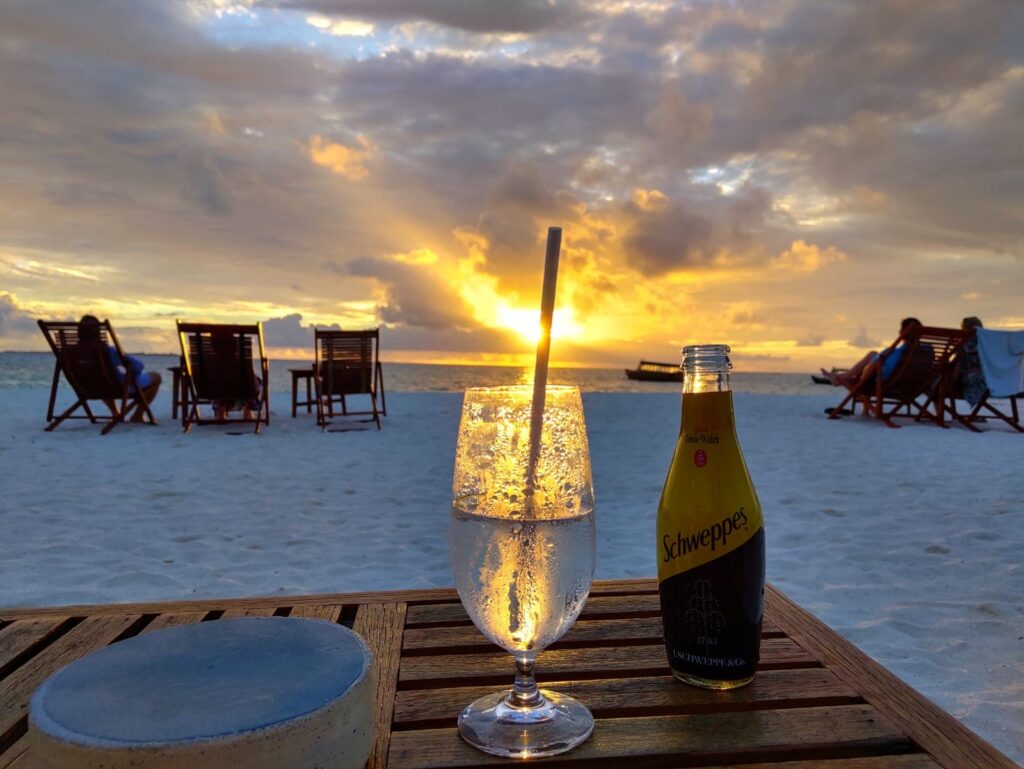 Day 10: Read  Day 10 HERE

Missed Day 8? Read it  HERE

If you would like to donate to the Olive Ridley Project, you can do so HERE
Want to learn to freedive with the best? Learn to freedive with Go Freediving!
Go Freediving is the longest established, most experienced and friendliest freediving course provider in the UK, led by world class freediving instructor trainer Emma Farrell, and her team of personally trained instructors. No other course provider has such a good instructor to student ratio, safety record and personal touch.
Whether you're a beginner dipping your toes into the world of freediving, a seasoned pro looking to turn professional, or simply a freediver of any level who wants the best freediving holiday in the world, we're here for you!
Also check out our online guide, The Beginners Guide to Freediving by clicking here!
Keep in touch with everything Freediving
Subscribe to our mailing list for weekly newsletters with exclusive articles, news, films, offers and more!