It's that time of year again, where we all look back and think where did the 2017 season go? Well hold onto to your monofins as I tell you exactly what we did (And yes, I'm exhausted just thinking about it!).
2017 – The Best Bits: The Courses
We welcomed some amazing students into our fold this year, as they improved their skills, overcame fears, found a new passion and some became certified too on our RAID Freediver Course! We have noticed more than a few have also been well and truly bitten by the freediving bug and I'm sure we'll be seeing plenty more of them in 2018!
Click on the group photos below to watch their videos and see what they thought of the course.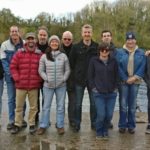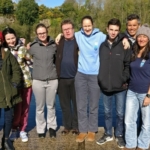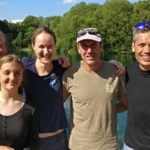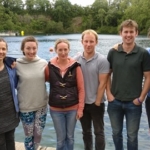 [/fusion_text][/fusion_builder_column][/fusion_builder_row][/fusion_builder_container]